From: Xinhua
10-6-2013
MOSUL, Iraq, Oct. 6 (Xinhua) — Two car bombs went off at a village near the city of Tal Afar in Iraq's northern province of Nineveh on Sunday, killing and wounding dozens of people, a local official told Xinhua.
One of the blasts occurred when a truck loaded with explosives went off near a primary school in a majority-Shiite village outside the city of Tal Afar, some 400 km north of the Iraqi capital of Baghdad, Abdul-Aal al-Abbasi, an official in Tal Afar local government told Xinhua by telephone.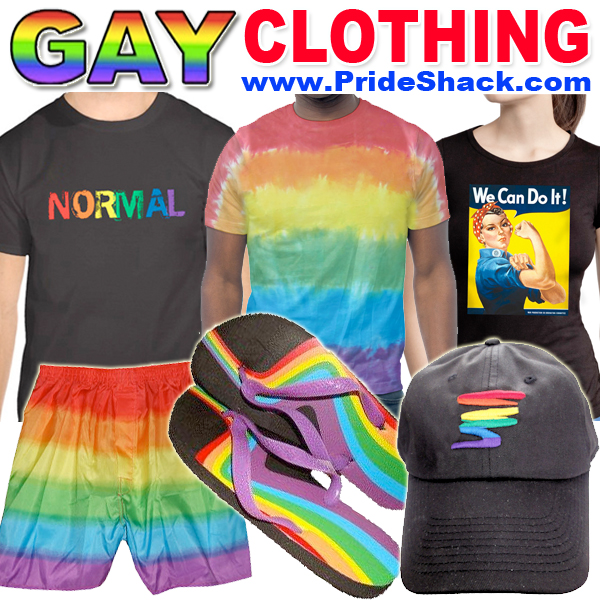 The explosion damaged part of the school building and killed the school principal and undetermined a number of children, Abbasi said.
Another car bomb went off near a police station in the same area, Abbasi said without giving further details.
Iraqi security forces and rescue teams rushed to the scenes and started to remove the debris of the school building looking for victims, Abbasi said.
Ambulances, police and civilian vehicles are evacuating the victims to medical centers in nearby Tal Afar city, he added.
Iraq is witnessing its worst eruption of violence in recent years, which raises fears that the country is sliding back to the full-blown civil conflict that peaked in 2006 and 2007, when monthly death toll sometimes exceeded 3,000.
The UN Assistance Mission for Iraq has said that almost 6,000 civilians were killed and over 14,000 others injured in Iraq from January to September this year.