With the return of Justin Burnett to Springfield City Council, it seems that his fellow Councilmember Kristi Fulnecky may have received a late Christmas present. Then again, maybe not.
On January 14, Burnett announced his resignation from the Springfield, Missouri City Council, citing fatigue, health concerns, and public pressure. In his farewell post on Facebook, Burnett exited with grace and humility, writing:
"I also want to apologize to anyone in the community who was ever offended by some of the tough decisions that I have had to make. Hindsight is 20/20, or so they say, but rest assured that every decision that I have ever made was an attempt to represent the constituents that contacted me. In the spirit of reuniting the community, which I stated as an initial goal after taking office, I do also hope that my resignation will serve a dual purpose by saving the time, money, and energy of those who sought to recall me and allow our city to heal and move forward towards solving several key issues in the New Year."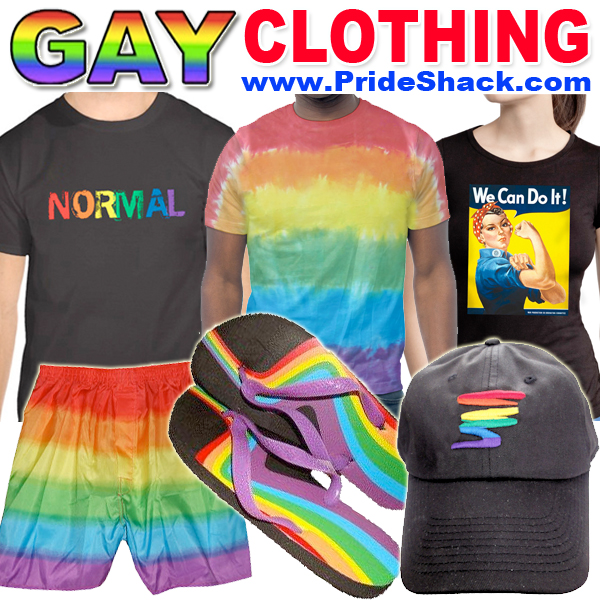 He added to the message, "I wish nothing short of health, wealth, and happiness for each member of this community—both those on the right and on the left."
Kristi Fulnecky took to Facebook after the announcement, writing:
"I have great respect for Councilman Justin Burnett; I have lost a great ally. He is courageous and I admire him standing on principle while on Council. I understand Mr. Burnett's decision; health concerns are never to be taken lightly. Unfortunately, that leaves me as the only conservative on Council. Godspeed to my colleague. He and his principles will be missed."
It seems that Mrs. Fulnecky's complaint is that Burnett wouldn't be around to help push a conservative partisan agenda. In the past, Burnett and Fulnecky have been more-or-less in step with one another on policy issues, like the indecent exposure ordinance, where Fulnecky acted like Burnett's bulldog.
Fulnecky's complaint about losing a partisan ally is at odds with both Burnett's farewell address and with statements made after he rescinded his resignation. In the press release announcing the change of plans, Burnett is quoted as saying, "Bowing out now would be too easy, which is why I will spend the following days attempting to bridge the gap between both those on the left and right. We don't have to fall prey to the incivility that is crippling both our state and national politics. Let's fix this—together."
I couldn't agree more with that statement.
However, I maintain a healthy dose of skepticism. Burnett has yet to show the will and fortitude necessary to truly help bridge that gap. So far, his public persona has been sedated and lacks the staying power of someone like Fulnecky. It may be that Burnett will fall into her orbit once more, with all his talk of reconciliation and nonpartisanship coming to naught.
Then again, if Burnett can maintain the maturity and conviction shown in his latest statements, we could see a real shake-up in city council. People truly are tired of partisan politics; if Burnett can follow through and find his stride, he may yet prove to be just what the doctor ordered for city council. I don't expect him to become a bleeding-heart liberal like myself, but a move towards the center should be welcomed by everybody.
Whatever disagreements you may have with him, Burnett has shown himself to be a person interested in larger social and political issues. By rebranding himself as the bridge between the two political ideologies, he could potentially emerge as his own man, rather than just another conservative mouthpiece like the brash and uncouth Fulnecky.
Image: Justin Burnett for Springfield / Facebook