From: Google News
By AP
February 28, 2011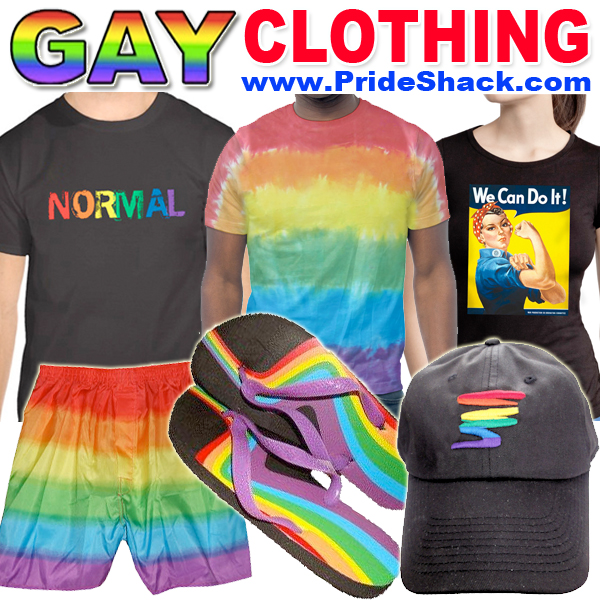 Michael Norris / APA truck that was headed towards Amarillo, Texas turns around to get away from the flames crossing FM 136 from the Potter County fire on Sunday.
AMARILLO, Texas (AP) — Wind-driven wildfires destroyed nearly 70 homes and burned more than 110,000 acres in West Texas, and gusty conditions threatened to wreak further havoc Monday, authorities said.
Smoke from the fast-moving fires, which stretched from the
Texas Panhandle
to the southern plains, blanketed Interstate 20, leading to a traffic accident near Midland that killed a 5-year-old girl and prompting the brief closure of the highway Sunday.
Firefighters battled the blazes through Monday.
"Nothing is raging this morning" Kearney said.
Downed power lines could have caused several of the fires in the Panhandle, and a welder started another blaze, said Mark Stanford of the Texas Forest Service. In the Midland area, sparks from a car's tire rim started a fire after a tire blew, Stanford said.
The
National Weather Service
recorded gusts of nearly 70 mph in the Amarillo area Sunday afternoon that helped to spread the fires. The agency forecast much calmer weather Monday although winds of 15 mph in Amarillo and up to 20 mph in the
Midland-Odessa
area were expected.
"We will still have sustained winds," Kearney said, calling it "another tough day for firefighters."
At least 68 homes have been destroyed, including 10 in Colorado City and the rest in the Amarillo area, since the fires started early Sunday afternoon, Kearney said. Midland, Abilene, Panhandle and Lubbock remain at a high risk of fire Monday, he said.
The forest service grounded its firefighting planes Sunday because of the high winds, but the aircraft — including a large tanker and six smaller aircraft similar to crop dusters — were expected to be able to fly Monday, Kearney said.
The blazes have claimed one life: Cameron Dominguez, 5, died when the pickup truck she was travelling in was involved in an eight-vehicle pile-up. Two others in the same vehicle were injured, according to the Department of Public Security. A firefighter suffered second-degree burns in a blaze near Colorado City, about 250 miles west of Dallas.
Daniel Cook
, a volunteer firefighter in Palisades, said he heard over the radio that blaze had engulfed his home in the Panhandle northeast of Amarillo. He said someone told him that his "whole street was ash."
"I'm glad everyone got out safe," Cook, 34, said, noting that his uncle and his two dogs safely fled the house. He was staying at a shelter in a church south of Amarillo.
Associated Press writers Terry Wallace and Diana Heidgerd contributed to this report from Dallas.
Copyright © 2011 The Associated Press. All rights reserved.