The actress died Sunday, surrounded by family, as David Bowie's "Starman" played.
by Julia Brucculieri
(The Huffington Post) – Alexis Arquette, the transgender actor known for her roles in "The Wedding Singer" and "Pulp Fiction," has died at the age of 47, TMZ first reported Sunday. A representative for Arquette's brother Richmond confirmed the news to People.
A cause of death has not yet been confirmed, though TMZ noted Alexis was battling an illness.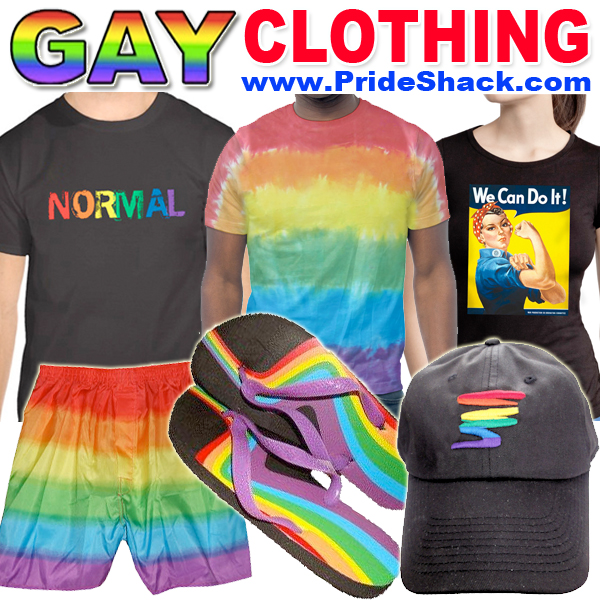 Richmond reportedly shared news of Alexis' death with a statement on his Facebook page. (The actor and writer used male pronouns in his statement, though Alexis presented as female.)
"He was surrounded by all of his brothers and sisters, one of his nieces and several other loved ones. We were playing music for him and he passed during David Bowie's Starman," Richmond wrote. "As per his wishes, we cheered at the moment that he transitioned to another dimension."
The statement continued: "He died as he lived, on his own terms. I am immensely grateful that it was fast and painless. It was an incredibly moving experience and I am humbled and grateful to have been able to have been with him as he began his journey onward. Thank you, Alexis, I love you and will love you always."
Alexis' sister, fellow actor Patricia Arquette, seemed to pay tribute to her sibling on Twitter.
Breaking through the veil singing StarMan https://t.co/A3way5S3Lb

— Patricia Arquette (@PattyArquette) September 11, 2016
To My first best friend – Cosmic Dancer https://t.co/jgAqLrqxW0

— Patricia Arquette (@PattyArquette) September 11, 2016