From: ABC News
by JONATHAN KARL and DEVIN DWYER
10-4-2013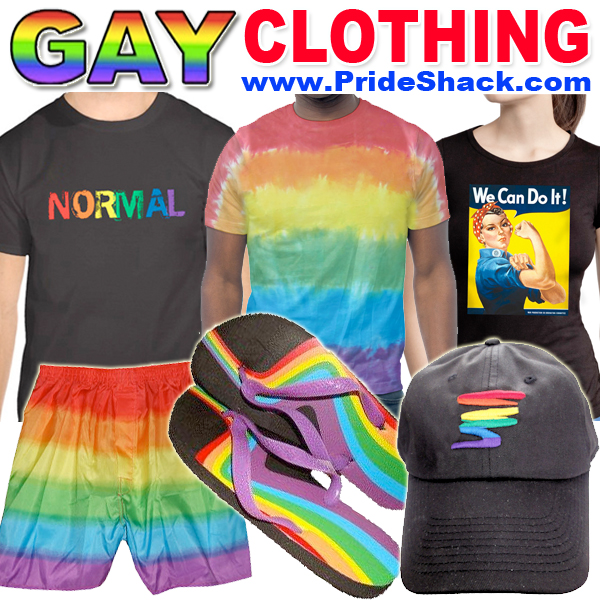 The personal animus underlying the federal government shutdown spilled into view today in a sharp public exchange between House Speaker John Boehner and the White House.
At a morning press conference, Boehner rebuked the Whtie House for a stunning quote in today's Wall Street Journal from an anonymous senior Obama administration official who asserted, "'We are winning… It doesn't really matter to us' how long the shutdown lasts 'because what matters is the end result.'"
"This isn't some damn game," Boehner snapped, referring to the Wall Street Journal article.
"The American people don't want their government shut down and neither do I," he said. "All we're asking for is to sit down and have a discussion and to bring fairness — reopen the government and bring fairness to the American people under Obamacare. It's as simple as that. But it all has to begin with a simple discussion."
President Obama has refused to negotiate with Republicans on any substantive issues until the GOP-led House passes a government funding measure with no strings attached, and raised the nation's debt limit without any other conditions.