FOXNews.com – Arizona Judge Dismisses Charges Against Warren Jeffs
FLAGSTAFF, Ariz. — A Mohave County judge has dismissed all Arizona charges against polygamist leader Warren Jeffs.
Judge Steven Conn granted a prosecutor's motion Wednesday to dismiss the four charges of sexual conduct with a minor.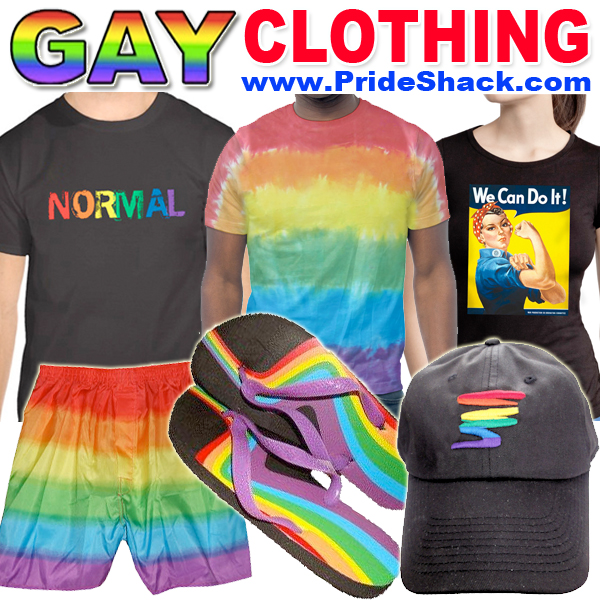 Mohave County Attorney Matt Smith says the two alleged victims in the cases no longer want to proceed with prosecution in Arizona.
(Also, you can keep up with all the breaking developments in this case, and other cases related to this, by following the Modern Pharisee's blog, excellent journalism and investigative work done by Hugh McBryde. I have had him on my podcast That Polygamy Show, and shall have him on again for an update on all of this. SDL)