From: SFGate
by AP
10-4-2013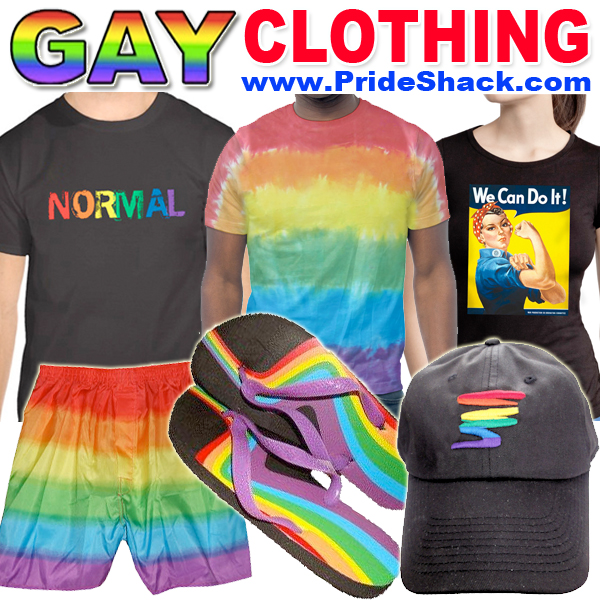 PRESCOTT, Ariz. (AP) — Authorities say a Prescott man has been arrested for allegedly molesting his two adopted daughters.
Prescott police said Thursday that 50-year-old Christopher Lee Bergman has been booked into Yavapai County Jail.
He's being held on suspicion of two felony counts of child molestation.
Police say Bergman has denied the allegations. They didn't immediately know if he has lawyer yet.
They say the two girls — ages 5 and 9 — have been turned over to state Child Protective Services.