It is amazing what people will do for something that is free. They will give up everything they have, including their privacy. This is really really sad. Did you know that Unilever is an Anglo-Dutch company? Here is what Wikipedia says about Unilever:
"Unilever is an Anglo–Dutch multinational corporation that owns many of the world's consumer product brands in foods, beverages, cleaning agents and personal care products. Unilever N.V. has its head office in Rotterdam, while Unilever PLC has its head office in the Unilever House in the City of London and its registered office in Port Sunlight, Wirral, Merseyside."
Unilever Products include: Axe, Ben & Jerry's, Best Foods/Hellman's, Bertoli, Breyers, Close-Up, Country Crock, Degree, Dove, Fudgesicle, I Can't believe It's Not Butter, Klondike, Knorr, Lever 2000, Lipton, Lowry's, Pepsodent, Q-Tips, Ragu, Skippy, Slim-Fast, Snuggle, Suave, Sure, Surf, Vaseline, WishBone, and Wisk to name just some of their products. How many of these do you have in your home right now? Do you want some multinational company having your image so that they can use it for who knows what? All for free Ice Cream? Scott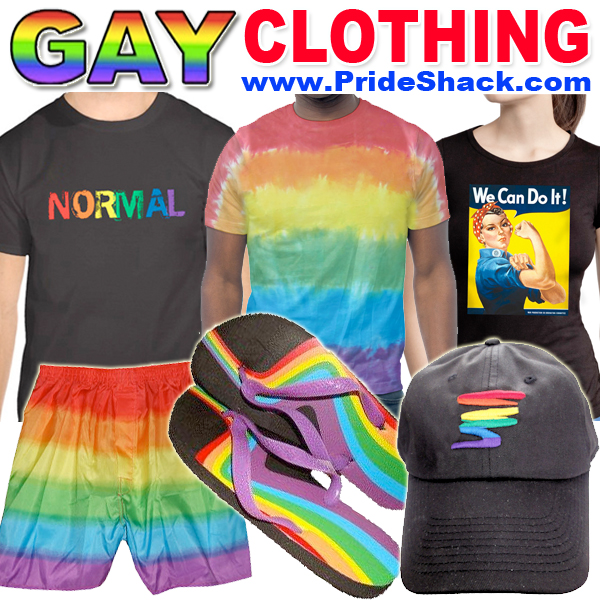 Big Brother Is Watching You — And He Has Ice Cream! – The Consumerist
If you happen to be going to Cannes this summer (and, really, if you aren't, you should be) mega-conglomerate Unilever is ready to tempt you with a treat straight out of Minority Report. The company has set up a vending machine that lets anyone who walks by score some free ice cream. The price? Just smile for the machine's facial recognition software, which will determine your age, gender and emotion. Only the most happy will get ice cream. The rest? We don't really know, but we seem to remember something having to do with stolen eyeballs that can be used to trick such systems.
The "Share Happy" machine can sense when it's being approached, and "captures and measures your smile 15 times a second, and when it's wide enough, rewards you with ice cream." Once you hit the jackpot, you can share your winning smile with friends via Facebook. As to who Unilever's sharing it with, and what they're doing with it, we can only imagine. But, hey, free ice cream seems like a fair price for helping educate the smart machines and help them build their dossier, right?

Unilever Ice Cream Machine Detects Emotion and Shares Happy [MobileBehavior via ReadWriteWeb]