From: LifeSiteNews
2-10-2012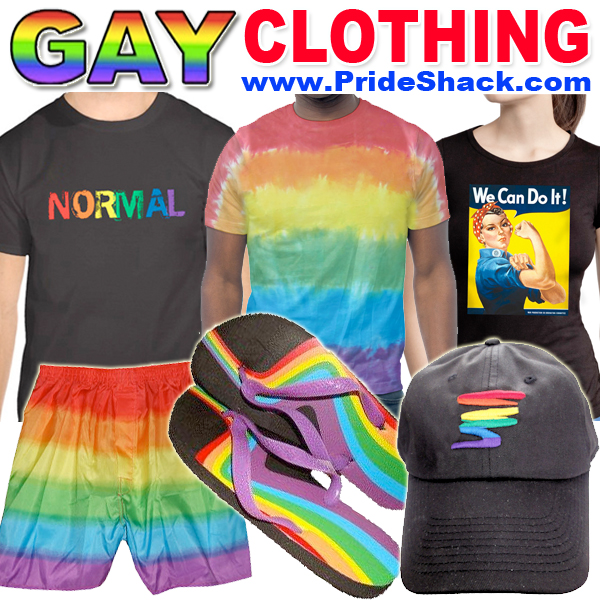 Responses from Catholic leaders ranged from concerned to outraged following the Obama administration's latest rewording of the birth control mandate in an effort to stem criticism over its impact on religious freedom.
U.S. Conference of Catholic Bishops president Timothy Dolan gave a cautious response in
a statement
Friday, saying that the conference "sees initial opportunities" in preserving religious freedom after the announcement, but "continues to express concerns."
Cardinal-designate Timothy Dolan
"Today's decision to revise how individuals obtain services that are morally objectionable to religious entities and people of faith is a first step in the right direction," said Dolan, who added that the bishops "hope to work with the Administration" towards a solution.
Although the president claimed that religious employers "will not have to pay for" contraception, the new phrasing still leaves essentially the same mandate intact: instead of directly paying for contraception, religious employers will simply be forced to foot the premium bill for employees receiving free contraception through their insurance.
Bill Donohue of the Catholic League was more direct in his criticism, saying the rewording of the mandate merely "adds insult to injury."
"If the insurance plan of a Catholic institution must cover services it deems immoral, then such a healthcare plan is offensive, plain and simple," said Donohue in a statement Friday. "When it comes to the First Amendment, there is no such thing as a half loaf."