Dangerous conditions are expected early in the coming week from Flagstaff, Ariz., to Sault Ste. Marie, Mich., forecasters said. It may hit Iowa Monday during the electoral caucus.
A storm system will impact a large area from the Intermountain West and Desert Southwest to the Central and Northern Plains over the next couple of days. Winter Storm and Blizzard Watches and Warnings are in effect. In addition to heavy snow, very strong winds will also be common especially from Southern California east to Texas…High wind warnings and wind advisories are in effect. Winds could gust over 50 mph in a few locations.
In addition…Severe thunderstorms are also possible on Tuesday from the central Gulf Coast to the Midwest. The Storm Prediction Center has placed a large portion of this area in a slight to enhanced slight risk for severe weather. Damaging winds, large hail and a few tornadoes may be possible.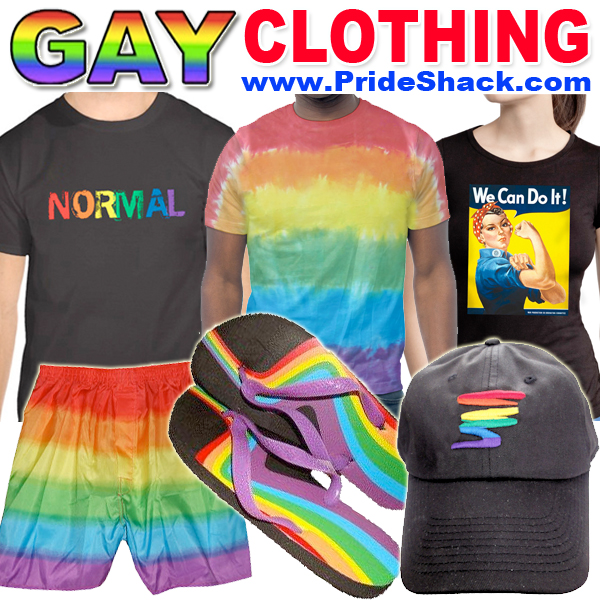 Heavy snow and strong winds are still on track to arrive in Iowa Tuesday.
We have upgraded parts of Iowa to a Blizzard Watch. Watch this weather briefing for your latest forecast details