by Norvell Rose
2-21-2015
Lynch is reportedly being investigated by the very Senate committee considering her nomination.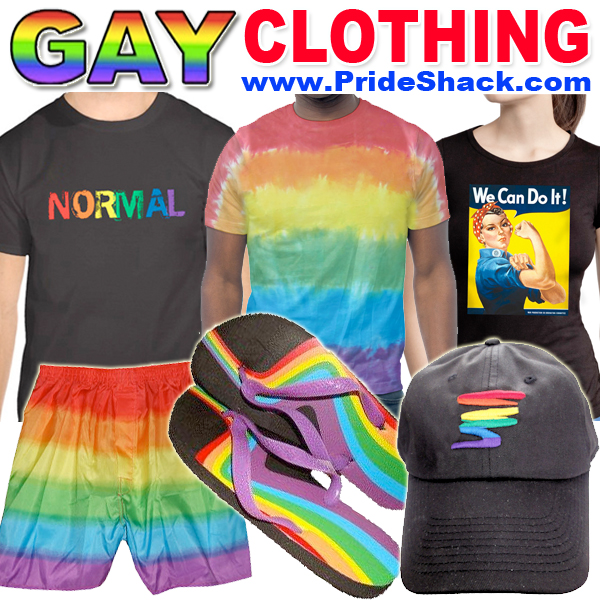 Her nomination is stalled, caught up in a deepening investigation in the Senate Judiciary Committee.
The woman President Obama wants to replace outgoing Attorney General Eric Holder as the nation's top law enforcement officer could be facing legal troubles herself, the kind that might derail her hopes to head the Justice Department.
According to a lengthy and detailed report by Jerome Corsi at WND, Loretta Lynch is now being investigated by the very senate committee considering her nomination to become one of the most powerful officials in the Obama administration.
At the heart of this reported Senate probe are allegations of money laundering by international banking giant HSBC and the role that Lynch, as a U.S. attorney in New York, may have played in the Obama administration's decision not to prosecute HSBC and certain of its top officials.
The exclusive WND report states that the Senate Judiciary Committee has been working with a whistleblower, a former HSBC vice president, who is providing critical information about the financial institution's alleged laundering of funds for Mexican drug cartels and Middle Eastern terrorists.
The staff of the Senate Judiciary Committee focused Wednesday on Cruz's allegations, first reported by WND Feb. 6, that Lynch, acting then in her capacity as the U.S. attorney for the Eastern District of New York, engaged in a Department of Justice cover-up.

Obama's attorney general nominee allowed HSBC to enter into a "deferred prosecution" settlement in which the bank agreed to pay a $1.9 billion fine and admit "willful criminal conduct" in exchange for dropping criminal investigations and prosecutions of HSBC directors or employees.
Just a few days ago, the intensifying HSBC investigation was the subject of a CNN Money report about a raid on the Geneva offices of the mega-bank by Swiss authorities looking into possible money laundering for criminals and terror organizations, as well as for political figures from a number of countries.
HSBC "served those close" to regimes including that of former Egyptian President Hosni Mubarak, former Tunisian President Ben Ali and current Syrian ruler Bashar al-Assad, ICIJ [International Consortium of Investigative Journalists] said.

Other clients included former and current politicians from Britain, Russia, Ukraine, Georgia, Romania, India, the Democratic Republic of the Congo, Rwanda and Senegal, among others.
The bombshell report on WND relies heavily on the former HSBC official turned informant, John Cruz, who said he turned to WND with his charges of corruption and possible criminal activity at the banking giant after authorities to whom he presented his evidence refused to act.
Investigators for the Senate Judiciary Committee are now looking seriously into those charges and how they might impact Obama's nomination of Loretta Lynch, who, according to the WND report, could have been one of those law enforcement authorities that John Cruz says wouldn't act on his detailed evidence of wrongdoing at HSBC.
Cruz hit a brick wall until WND examined his documentation and determined his shocking allegations were sufficiently substantiated.

"HSBC is a criminal organization," he stressed. "It is a culture of crime."
Ironically, when he nominated Lynch for the Justice post, President Obama praised her for prosecuting "drug lords and terrorists." Now, claims the WND exclusive, Lynch could find herself in boiling hot water for not prosecuting powerful bankers allegedly involved with drug lords and terrorists.