From: CNN
10-2-2013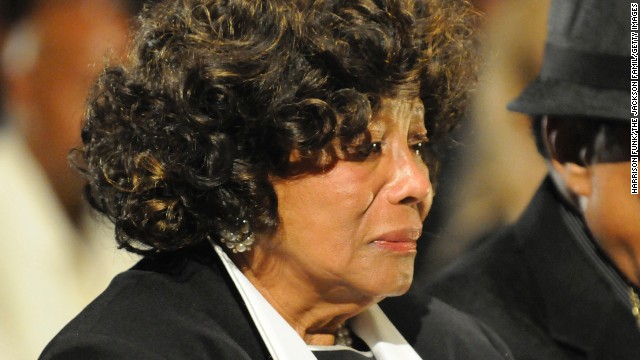 Los Angeles (CNN) — The jury in the Michael Jackson wrongful death trial informed the court Wednesday afternoon that it has reached a verdict.
The decision on whether concert promoter AEG Live is liable in Jackson's death is expected to be read at 6:30 p.m. ET.
While waiting for the verdict, Jackson family matriarch Katherine Jackson sat on a courthouse bench playing a game on her iPad.
Jackson's mother and three children sued AEG Live in 2010, contending the company's negligence in hiring, retaining or supervising Dr. Conrad Murray was a factor in the singer's June 25, 2009, death.
Jackson died of an overdose of the surgical anesthetic propofol, which Murray told investigators he was using to treat the singer's insomnia so he could rest for rehearsals. Murray is set to be released from jail later this month after serving two years for involuntary manslaughter.
Jackson died just days before his comeback tour — promoted and produced by AEG Live — was set to debut in London in the summer of 2009.
To reach their verdict, jurors had to answer the question: Did AEG Live hire Murray?