National Football League owners voted to approve the relocation bid of the St. Louis Rams and San Diego Chargers, which paves the way for the return of pro football to the Los Angeles area in 2016.
by Tim Daniels
ESPN's Adam Schefter reported the Rams will be moving to Inglewood, with the Chargers having the option to also move through Jan. 16, 2017, then the Raiders will have "preference". Sam Farmer of the Los Angeles Times reported the final vote was 30-2 amongst the owners.
Charles Robinson of Yahoo Sports confirmed the Raiders agreed to exit "exclusive partnership" with the Chargers.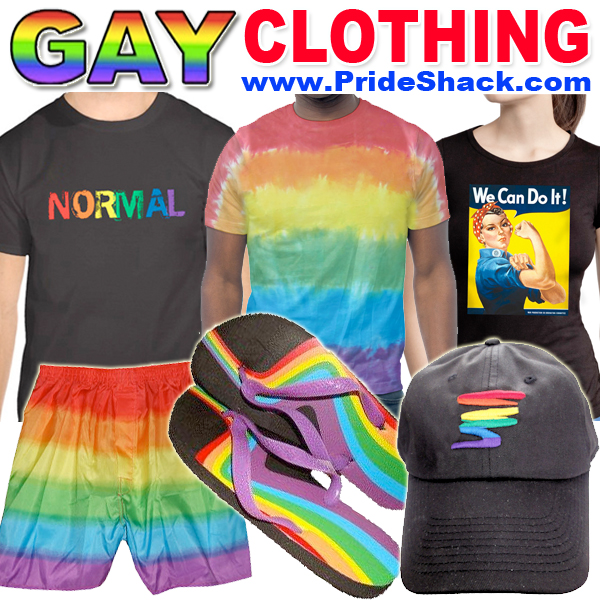 Dolphins owner Stephen Ross confirmed the Chargers or Raiders will get an additional $100 million towards a stadium if they remain in their respective cities, per Jason La Canfora of CBS Sports.
Los Angeles is the United States' second-largest television market behind only New York City, which made it an attractive target for the league at a time when several organizations were considering new homes. It's the first time since 1994 a franchise will be based in the city.
NFL commissioner Roger Goodell stated back in October that he believed there was a strong fanbase waiting in L.A., but only if a solution couldn't be reached with the other cities in question, perESPN.com.
"We've been 20 years not in the Los Angeles market," Goodell said. "[Relocation to Los Angeles] would be a huge plus for fans. There are 20 million fans in that market that would love to have a franchise. But we've got to do this responsibly. There's a process, and we're going through that process."
Source: Bleacher Report