From: The Libertarian Republic
by Austin Petersen
10-4-2013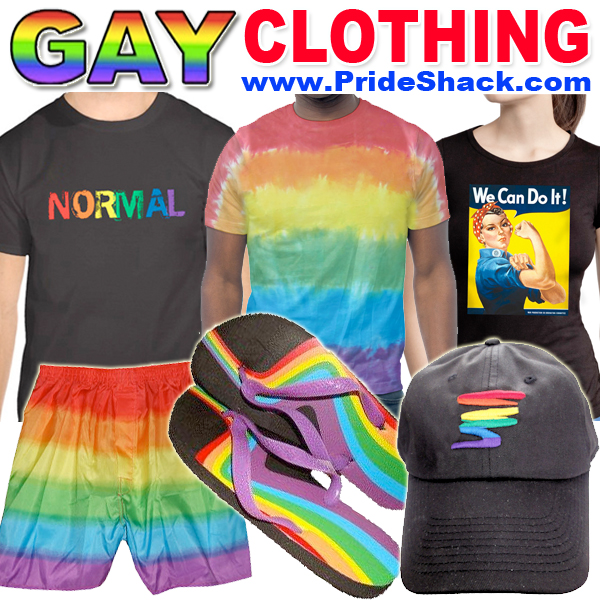 If you give a mouse a cookie…
The DC'ist is reporting today that one of the many restaurants offering deals to furloughed government employees is having a change of heart. Z-burger had been giving away burgers to furloughed workers, but then they realized what a serious mistake they had made.
Apparently Z-Burger gave away 15,840 burgers in just over three days. The total was $88,000 worth of food. The owner wrote that they were giving away $30,000 in food every day, or about 5-6,000 burgers. The lines were reportedly 200 deep and his employees were suffering.
"I'm sorry I can't do it longer than Thursday. It's going to put me out of business," the owner said.
Bonus video: A beautiful animation from the children's book "If you give a mouse a cookie".