From: Modern Pharisee
by The Pharisee
May 27, 2011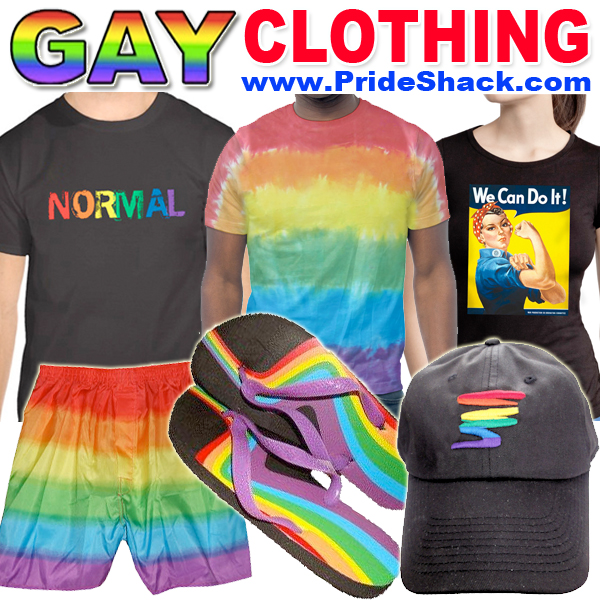 For want of Prosecution.
The Dallas County Court System has lost patience with TxBluesMan / GregJackP / Gregory Jack Prickett. Should I now prosecute him for barratry?
The earlier version of this post directed you to the wrong "Google Doc" for the dismissal of the case. That is now fixed.