by James Beattie
2-20-2015
"I thought his actions were heroic."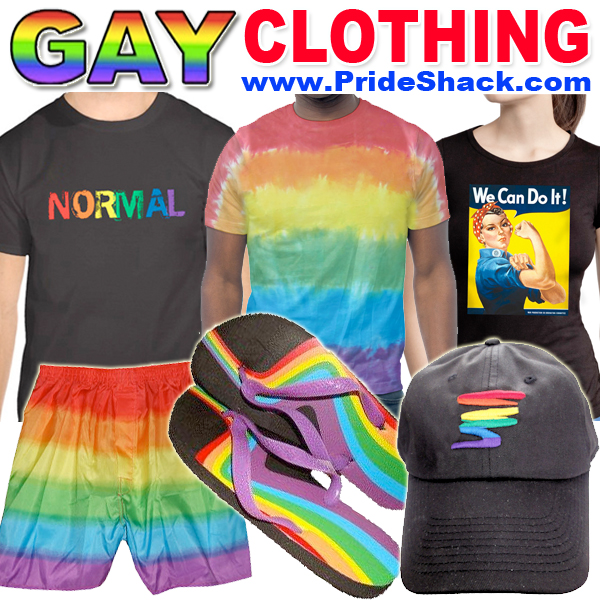 In a recent interview, former NBA star and TV analyst Charles Barkley said he wished President Obama would act more like King Abdullah II of Jordan in matters of foreign affairs and terrorism, specifically with regard to the Islamic State of Iraq and Syria (ISIS).
Barkley told Sports Illustrated (SI) in an interview published Sunday that he would like to meet the Jordanian leader because of his actions after one of his pilots was burned alive by ISIS.
Because I think his actions when they burned that kid alive, I thought his actions were heroic. He was like, "No you cannot do that to my people." I wish President Obama was like that sometimes. I do. I think that is the way we have to treat ISIS.
"We can't keep thinking it will go away. I thought it was heroic what Abdullah did," Barkley added.
The NBA on TNT analyst explored the possibility of a gubernatorial run in his home state of Alabama in 1998 and 2014 — the first time as a Republican, and the second time as a Democrat. "I was a Republican until they lost their minds, he said in a 2006 interview.
The former basketball star backed Obama in 2008 and in 2012, but has now signaled a return to the GOP, telling SI he likes some of the potential 2016 Republican presidential candidates, including former Gov. Jeb Bush of Florida and Gov. Chris Christie of New Jersey.
I am paying close attention to the political situation. I have always voted Democratic. But I like some of the Republicans this time around. I like Chris Christie. I like Jeb Bush. I like those guys.