by Nikki Battiste, Emily Shapiro and Matthew Stone
6-18-2015
Sylvia Johnson, the cousin of Reverend Clementa Pinckney.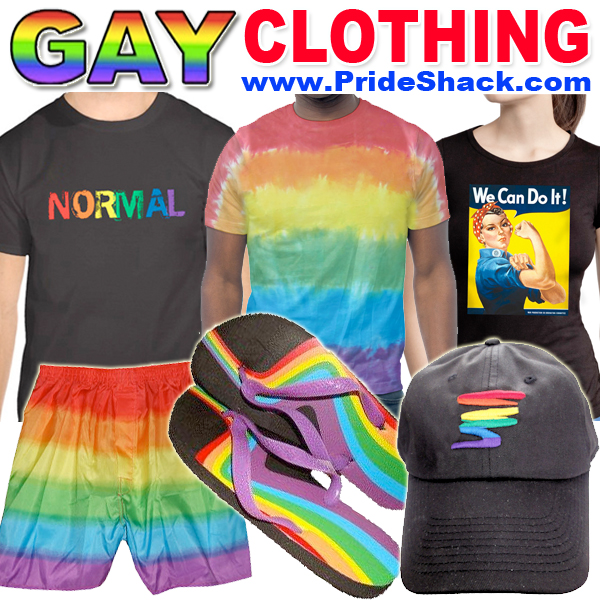 A relative of one of the nine people killed at the Emanuel African Methodist Episcopal Church in Charleston, South Carolina, said a survivor of the massacre told her the shooter entered the church asking to see the Rev. Clementa Pinckney.
"They showed him where he was and Clementa, being the kind spirited person that he is, he had him [the shooter] to sit next to him," Sylvia Johnson, a cousin of the church's slain pastor, told ABC News today after speaking with one of the survivors who was in the church.
Pinckney, 41, was among the nine shot to death at Wednesday night bible study.
"She said it was just like…it was just blood all over the place," Johnson told ABC News.
Johnson said the survivor told her the gunman, addressing her son, who is in his mid-20s, said, "You all rape women and you're taking over our country."
The gunman added, "I have to do what I have to do," Johnson said, quoting the survivor.
The survivor, whom ABC News is not naming, said it wasn't until the end of bible study when the suspect just started shooting, according to Johnson. The survivor said the suspect loaded his gun about five times.