From: The Sunday Times
10-6-2013
BEIJING (AFP) – China was on its highest alert for Typhoon Fitow on Sunday, with tens of thousands evacuated as the storm was set to slam into the country's eastern coast as early as Sunday night, weather authorities said.
The National Meteorological Centre issued a red alert for the storm, saying it was expected to make landfall in China late Sunday or early Monday in an area between southern Zhejiang province and northern Fujian province.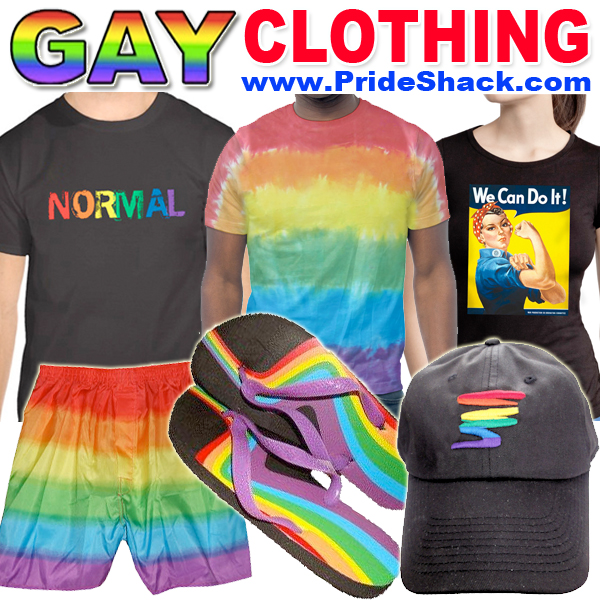 The storm, which the centre classified as "strong", was located on Sunday morning about 360 kilometres southeast of the city of Wenzhou in Zhejiang and moving at a speed of between 15-20 kilometres an hour.
Zhejiang has so far evacuated more than 130,000 people ahead of the expected landfall, state-run news agency Xinhua said.