by

Duane Lester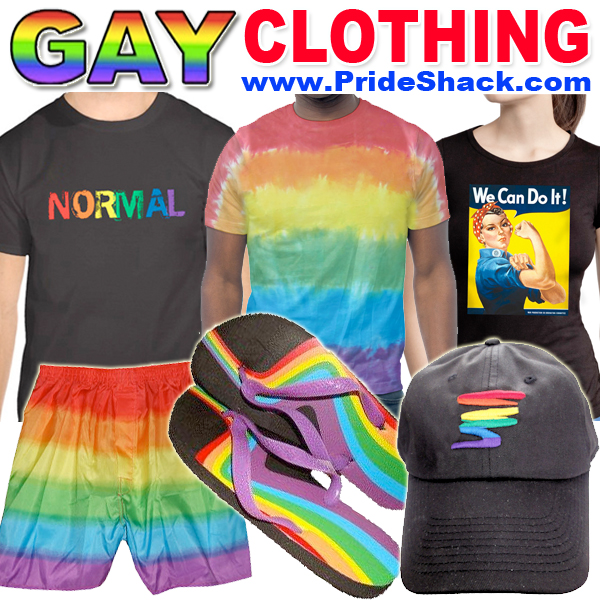 It's perplexing to me that folks are just unwilling to set an audience straight.
In 2008, while speaking at an election forum in Houston, a fellow speaker made a comment about the work being done by President Bush in

Africa

, especially as it related to malaria and HIV/AIDS. The mostly black audience of 1,000 barely responded.
I grabbed the mic and scolded them for their silence, saying it was shameful that their dislike of President Bush would allow them to not be thankful for the billions he earmarked for the Motherland to eradicate the deadly diseases. Then, and only then, did the audience begin to clap in approval.
Um…"the Motherland?"
Before go on, I want to define the term, so everyone understands what we are talking about.
So when Martin uses "Motherland" as a proper noun, he is showing ethnic nationalist tendencies to the entire continent of Africa, claiming it as his place of origin.
Not America.
Not Texas, where he was born.
Africa.
Anyone else have a problem with this?
Let's add a little perspective. On my mother's side, I have German roots. If I were to describe Germany as "the Fatherland," that would be as troubling.
After all, I was born in America. That is my country of origin.
Martin's use of the term "Motherland" in its proper form shows his set of priorities. He does not see himself as an American first, nor does he see any black American as an American first. He sets them aside according to the color of their skin. Which is typical of the left.
In their eyes, we are not
Americans
, we are groups to be separated and treated differently, while screaming for equal treatment.
It's sad to me that anyone in America today feels the need to categorize themselves according to the density of melanin in their skin and go so far as to reject their nation of birth because of it.
In my eyes, it isn't the ethnicity of America that makes it great, but the culture and the set of beliefs at its foundation.