by Emily Shapiro
After football players at the University of Missouri said they won't participate in team activities until university President Tim Wolfe is removed from office, the team's coach tweeted today in support of his players.
"The Mizzou Family stands as one," head coach Gary Pinkel tweeted.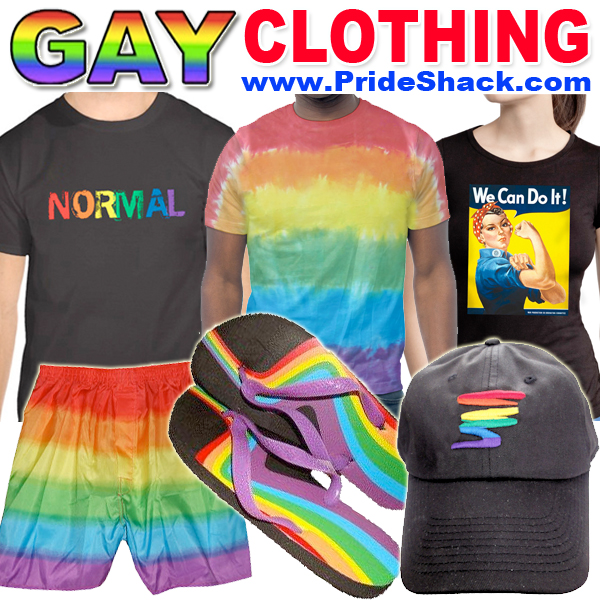 The Mizzou Family stands as one. We are united. We are behind our players. #ConcernedStudent1950 GP pic.twitter.com/fMHbPPTTKl

— Coach Gary Pinkel (@GaryPinkel) November 8, 2015
The ConcernedStudent1950 protest organization says it represents every black student at the University since 1950, when the first black student was admitted. In a list of demands released Oct. 20, the group asked for Wolfe's removal, as a part of a protest over the way the university handles racial harassment. Black graduate student Jonathan Butler also started a hunger strike this week in support of the protest.
Gov. Jay Nixon weighed in today, saying the "concerns must be addressed."
"Racism and intolerance have no place at the University of Missouri or anywhere in our state," he said. "Our colleges and universities must be havens of trust and understanding. These concerns must be addressed to ensure the University of Missouri is a place where all students can pursue their dreams in an environment of respect, tolerance and inclusion."
Running back Russell Hansbrough tweeted Saturday night that the athletes of color on the Missouri football team "will no longer participate in an football related activities until President Tim Wolfe resigns or is removed due to his negligence toward marginalized students' experiences."
Source: ABC News