'I just hope she didn't suffer': Police say a 12-year-old girl in Pennsylvania was accidentally shot dead by a local constable who came to evict her family from their apartment.
by Lindsey Bever
Twelve-year-old Ciara Meyer was standing behind her father when a constable came to the door.
The constable was serving an eviction notice to them Monday morning at their apartment in Penn Township, Pa., when the girl's father protested and then pointed a rifle at his chest. The officer pulled his gun and squeezed the trigger, police said.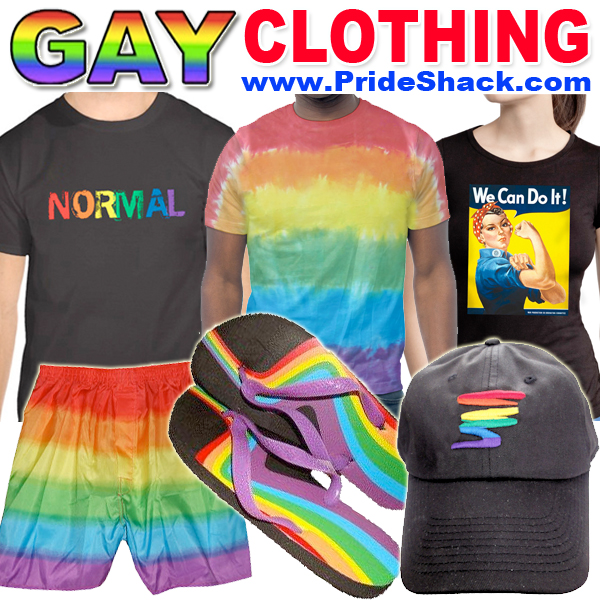 The bullet, police said, went though the man's arm and hit his daughter. She died at the scene.
The account was provided on Tuesday to ABC affiliate WHTM by Pennsylvania state police in Newport.
"Very kind, sweet kid," a neighbor told the station. "Here's a little girl that doesn't even have a chance to grow up and live her life, and all because of this senseless act. It's horrible, absolutely heartbreaking."
…
Ciara was sick and had stayed home from school Monday when Pennsylvania State Constable Clarke Steele showed up at their apartment, according to WHTM-TV.
Her father, Donald Meyer, 57, shut the door, police told the station. Then, according to police, he opened it again and aimed a .223-caliber rifle at the constable.
…
A GoFundMe page has been set up to help the family pay for Ciara's funeral arrangements.
Source: Washington Post