From: WKRC
by AP
9-14-2013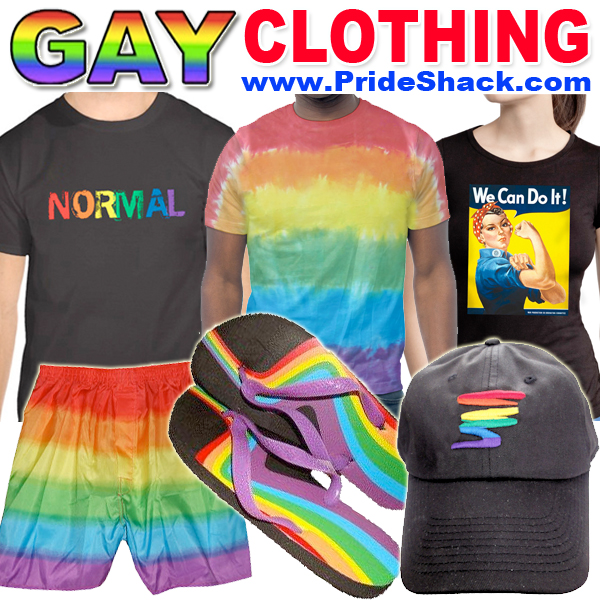 EAST LANSING, Mich. (WKRC/AP) – A new deadly dog virus is showing up in Michigan.
It's already killed six dogs in Ann Arbor, and is spreading quickly.
Veterinarians say the virus has never been seen before, and it has recently been named canine circovirus.
The virus acts fast and can kill a dog less than a day after symptoms start showing up.
Experts say dogs usually experience flu-like symptoms, and are recommending owners wash their hands regularly and minimize close facial contact with their pets.
The Diagnostic Center for Population and Animal Health at Michigan State University says it found canine circovirus in samples from two dogs submitted by veterinary clinics. But acting director Thomas Mullaney says both animals were infected with other organisms, so it's uncertain whether the virus caused their sicknesses.
The university center says veterinarians should look for circovirus in animals only after ruling out more common causes of the same symptoms. Canine circovirus was first reported in California in April.
—- Information from the Associated Press was used in this article.