John Lennon was announced dead by Howard Cosell on a Monday Night Football game . Miami Dolphins vs the Patriots
CBS Evening News with Walter Cronkite 12/09/80 on the death of John Lennon
This is how the NBC Nightly News covered the death of John Lennon the evening after Lennon was killed. NBC News anchorman, John Chancellor, reported the tragic news. Many other NBC correspondents presented their reports, as well, including Stephen Frazier, Kenley Jones, David Burrington and John Cochran. In one of the NBC news reports, a reporter asks President-elect Ronald Reagan about the John Lennon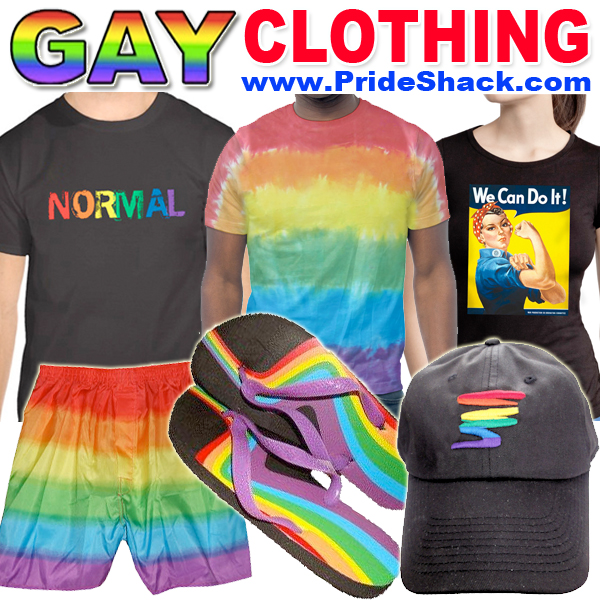 John Lennon – Imagine HD
How John Lennon's death shocked the world: 35 years on the Beatle's murder is still the defining moment of a generation
by Darren Boyle
On a cold night 35 years ago, Mark David Chapman waited for John Lennon outside the New York City apartment building where the former Beatle lived with his wife Yoko Ono and his son.
Chapman, who was 25 at the time, had asked Lennon earlier that day for an autograph, which the former Beatle signed.
Yet five hours later, the killer, who said he wanted to be famous, opened fire with a Charter Arms .38-caliber pistol striking Lennon four times.
The 40-year-old singer-songwriter collapsed, mortally wounded. TV networks in the United States interrupted their Monday Night Football broadcast to announce news of Lennon's death. Within hours, the shocking murder became front page news across the globe. With his death on December 8, 1980, vanished any hope that The Beatles could reform.
Chapman spent months stalking Lennon, travelling from his home in Hawaii to New York City. He even managed to smuggle his gun the almost 5,000 miles to the crime scene.
Famously, Chapman was carrying a copy of JD Saligner's The Catcher in the Rye
Culturally, the murder of John Lennon was one of the 'remember where you were' moments.
Source: DailyMail