by Justin Koski
2-24-2015
Senator insists DHS needs to be funded with a clean bill.
Joining Fox News' Fox & Friends on Tuesday, Sen. Joe Manchin, D-W.Va., said he is siding with the GOP to block President Obama's executive order on amnesty. He added that the Department of Homeland Security will first need to be funded by a "clean bill."
"… We have to have a Homeland Security bill that basically protects us with all the threats we have going on here within our country, and also around the world," Manchin said.
"With that being said, yes, … let me vote on a clean Homeland Security," he added. " I will be voting with the Republicans to repeal the president's actions, but not all of them combined into one."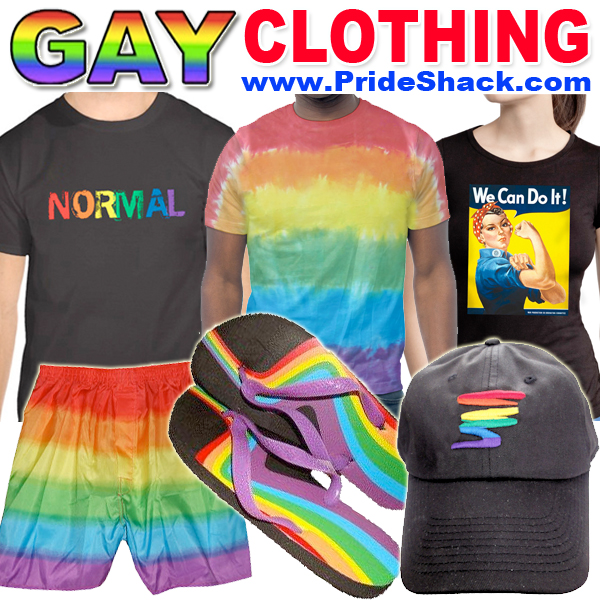 The senator concluded by saying that there are several other Democrats expected to vote with him on the executive amnesty overreach, and they would most likely be the same Democrats who voted for the Keystone Pipeline.