Post-9/11, US-led imperial wars created the greatest refugee crisis since WW II, a high crime, Bush and Obama officials remaining unaccountable.
Calling desperate people fleeing conflict areas for safe havens in Europe "migrants" denigrates their humanity, ignores what they've endured, reflecting indifference to suffering most people can't imagine.
Relief Web asked "(w)hy are people fleeing to Europe?" Hundreds of thousands undertake hazardous journeys, some perishing en route.
"Most (come) from (war-ravaged) Syria and Afghanistan," said Relief Web, many others from Iraq, Libya and other conflict areas.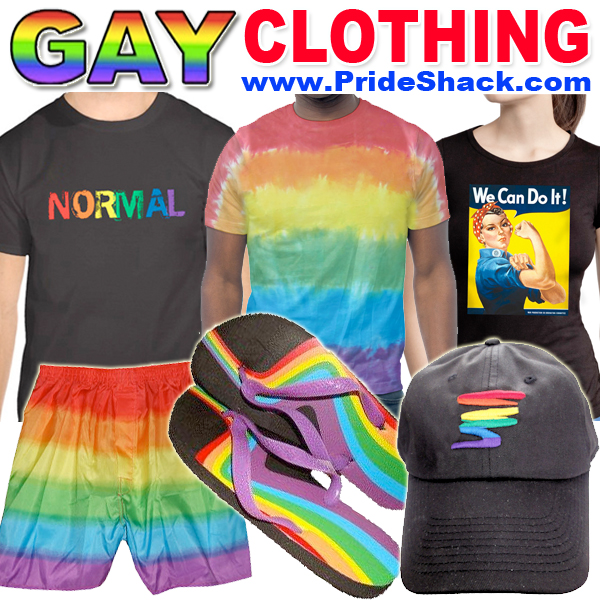 The vast majority leave home countries for safe havens, fearing otherwise they'll perish, not embarking on dangerous, uncertain journeys for economic reasons.
European Commission first vice president Frans Timmerman lied claiming otherwise, saying "(m)ore than half of the people now coming to Europe come from countries where you can assume they have no reason whatsoever to ask for refugee status…more than half, 60 percent."
He cited dubious unpublished figures. No credible evidence supports him – a thinly veiled scheme to suspend or end Europe's borderless Schengen Agreement.
Controls may be reinstituted if things aren't resolved in two months, Timmerman said – turning truth on its head, claiming most people entering Europe come from Morocco and Tunisia.
No credible evidence suggests it. Plenty shows the vast majority come from war-ravaged countries, victims of US-led NATO imperialism – their loved ones killed, their lives shattered, desperately seeking a way to survive.
EU NATO member countries allied with America's imperial project share responsibility for high crimes against peace, committed against targeted countries – why millions of refugees flee ravaged nations in desperation.
Closing European borders compounds genocidal crimes already committed, ignoring the plight of victimized people, denigrating their humanity.
Suspending or ending Schengen shows contempt for human suffering, mocking their victimization.