by Hannah Baker
IF Melissa Duncan could say just one thing to the Fraser Coast's government representatives, it would be to walk in her teenage daughter's shoes.
All Melissa wants is to help her 16-year-old daughter Shania find a way to control her epileptic fits.
But she can't – the only option left worth trying is cannabis, a plant classified as a prohibited substance under Queensland law, which carries court-appearances, fines and jail-time if used.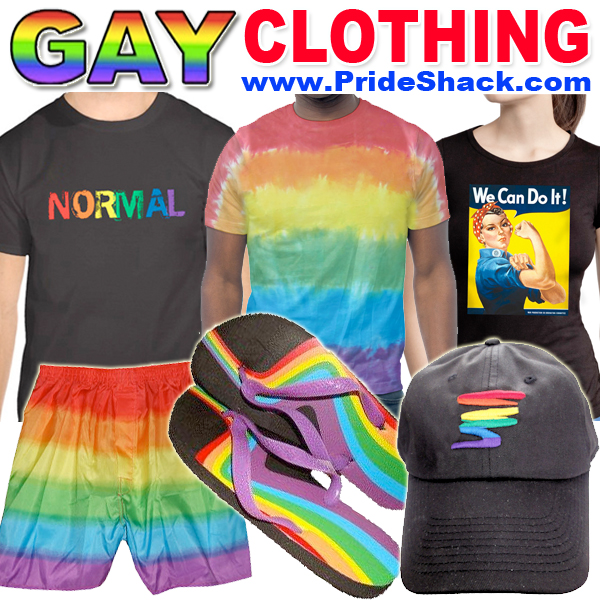 "If I could have, I would have trialled cannabis on her years ago with help from her paediatrician, neurologist and general practitioner," she said.

What do you think about the legalisation of medicinal cannabis for people suffering like Shania and her epileptic fits? Join the conversation below.
An offer of help from Colorado based Hemp Company Elixinor was extended to the family following the Chronicle's coverage of Shania's story last week, but unfortunately Melissa said it wasn't worth pursuing because of the drug's "criminality".
Despite the pharmaceutical cocktail of drugs Shania takes to control her brain damaging tonic-clonic seizures, she still continues to convulse every day.
Shania has also suffered a fractured collar bone, black eyes, and injured ears and split facial skin because of the fits.
While the seriously ill teen has been short-listed for medicinal cannabis trials at the Lady Cilento Hospital next year, her mum Melissa wants action now.
Melissa said waiting to see if Shania is chosen for treatment with what could be a placebo was painful, given what she knows.
"It would only take 24 hours to have marijuana shipped here," she said.
Source: The Chronicle