This weekend, temperatures throughout the Missouri Ozarks are expected to plummet, even possibly into the single digits, with possible sleet or snow accumulations of up to 2 inches possible. This is fine if you have a home to go to to get out of the cold weather, but for the homeless population around Springfield, they have no houses to go to in order to escape the cold or snow. And beds are limited, especially when the homeless are families.
This time of year typically poses problems for the homeless. Each year, some of the area's homeless die from hypothermia. So far this winter, there has not been a confirmed case of this, but we have also had a relatively mild winter. But there are things that we can do in order to help out those that are left out in the cold. And since there were many saying that before we take care of refugees from Syria and Iraq that we need to take care of the area's homeless population, here is a chance for everyone to do just that.
"Hearts for the Homeless is always needing small propane tanks 'camping size' and socks and hot hands," Cora Hanf, who has worked with the Springfield Skeptics and the Springfield Freethinkers in providing for the needy in and around Springfield.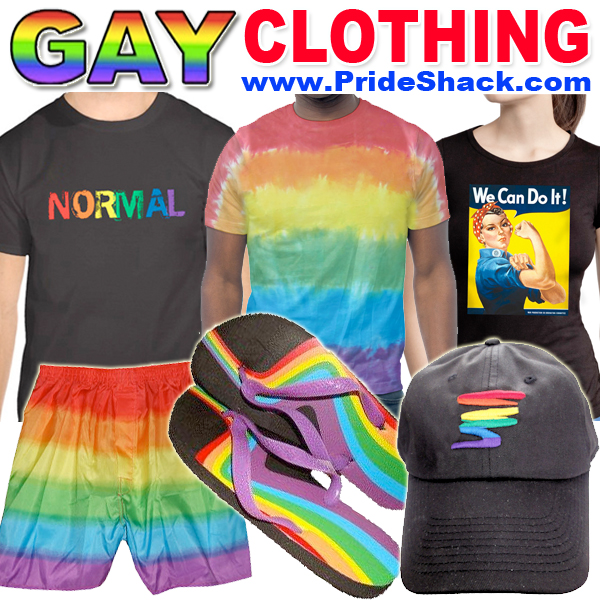 Blankets, coats and other warm winter wear is always helpful. Deviyah Bat Y'israel, founder of Hearts For The Homeless in Springfield, says that they "tealight or votive candles, propane bottles, and hot hands." The small candles are used in homemade heaters.
If there is any way that you can help keep the homeless warm this winter, please let either Hearts For The Homeless or Gathering Friends know.