by Jessica Menton
2-20-2015
Source: Wikimedia Commons

U.S. stocks dropped Friday morning, with the Dow Jones Industrial Average briefly tumbling more than 100 points, as global fears mount over the eurozone's confrontation with Greece, with a key meeting in progress. The tense deliberations are igniting concerns about a possible Greek exit from the 19-member eurozone.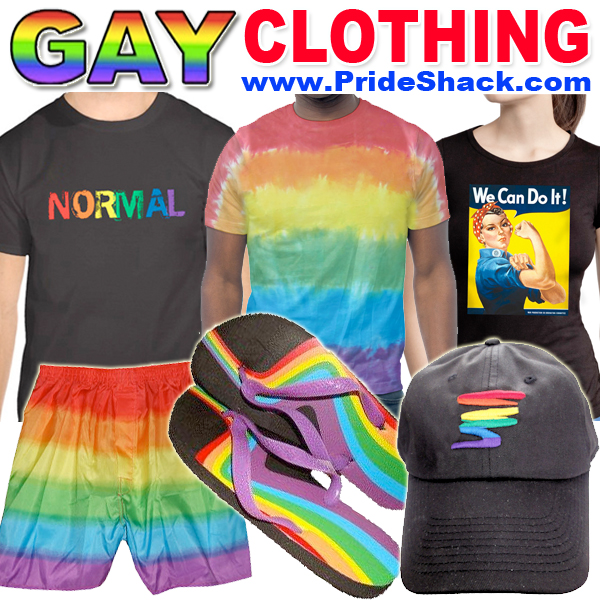 In early trading, the Dow Jones Industrial Average, which measures the share prices of 30 large industrial companies, fell 67.50 points, or 0.38 percent, to 17,918.27, and the S&P 500 stock index lost 8.06 points, or 0.39 percent, to 2,089.24. The Nasdaq Composite fell 9.78 points, or 0.20 percent, to 4,914.94.
The decision comes as time is running out on Greece's current bailout program, which expires Feb. 28. However, newly elected Prime Minister Alexis Tsipras said Friday he is "certain" eurozone finance ministers will accept the deal.