From: The Spokesman-Review
by Jody Lawrence-Turner
3-24-2014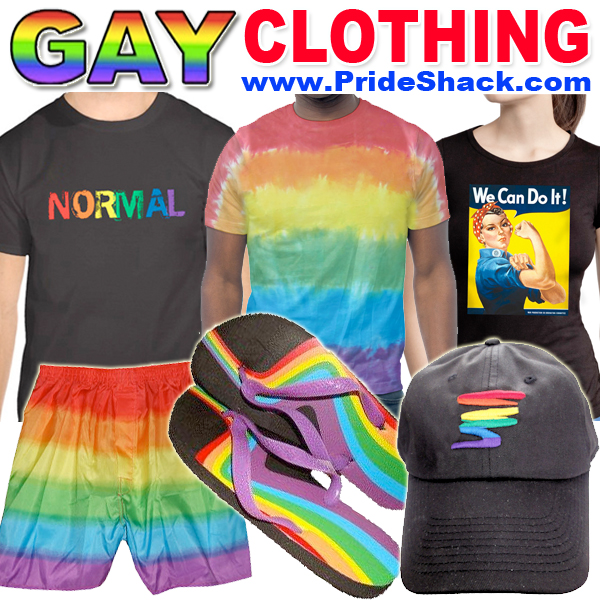 A Duke University freshman starring in pornography films to help finance her expensive education is a 2013 Gonzaga Prep graduate.
Miriam Weeks has whipped up a media storm during the past month defending her acting in more than a dozen adult movies under her screen name "Belle Knox." The 18-year-old Spokane woman said her pornography experience will bolster her plans and hopes of becoming a lawyer and advocating for sex workers.
As a student at Gonzaga Prep, she earned accolades for her public service work and volunteerism and top honors in foreign languages. She participated on the debate team while attending the private high school.
"She was a good student," said Gonzaga Prep Principal Cindy Reopelle, who would not comment about Weeks' decisions since leaving the Catholic high school.
Weeks' high school activities seem to contrast with the woman seen flipping her hair and flirting with the camera during a taped casting call for porn actresses posted online.
She is the youngest of three children. Her parents, Dr. Kevin and Harcharan Weeks, live in a gated community north of Spokane. They have shunned requests for interviews, taping a sign to their front door informing media that they are not welcome.
"My family stands by me and supports me," Weeks wrote in a text message Tuesday. "People can criticize me all they want, but ultimately this was my choice, not my family's, and they need to be left out of this."
Her father reportedly works at the Mann-Grandstaff Veterans Affairs Medical Center.