From: Elder of Ziyon
by Elder of Ziyon
2-5-2012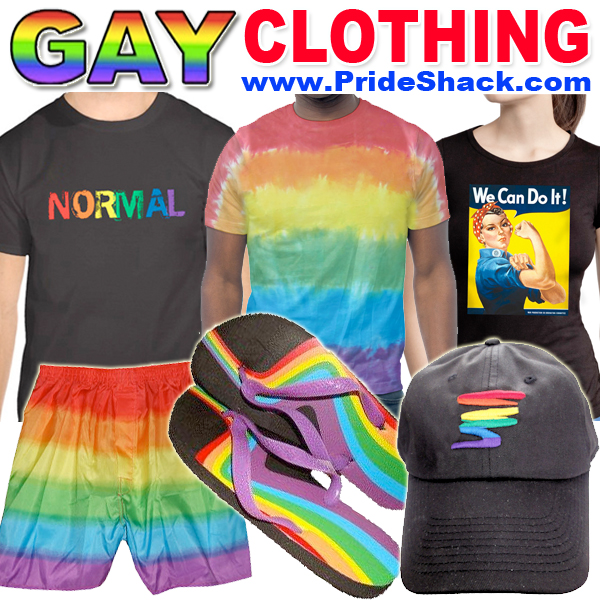 From
Egypt Independent
(formerly Al Masry al Youm):
An explosion hit a gas pipeline running from Egypt to Israel Sunday, witnesses and state television reported.




The pipeline, which also supplies gas to Jordan, has come under attack at least 12 times since Egyptian President Hosni Mubarak was toppled in 2011.

The latest blast took place in the Massaeed area west of the Mediterranean coastal town of Arish. Gas pumping was stopped after the explosion.

Residents in Arish told Reuters they could see flames from their town. Security forces and fire trucks raced to the scene, witnesses said.

Previous explosions have sometimes led to weeks-long shutdowns along the pipeline, run by Egypt's gas transport company Gasco, a subsidiary of the national gas company EGAS.

Egypt said in November it would tighten security measures along the pipeline by installing alarm devices and recruiting security patrols from Bedouin tribesmen in the area.

Egypt doubled the gas price for Jordan in October. Jordan said Monday it would raise electricity prices as of February to cover the rising burden of imported fuel costs after loss of regular Egyptian gas supplies.
The saboteurs are hurting Jordan more than Israel, but that doesn't matter – as always, they care far more about causing pain to Jews than to any collateral damage that might happen to their fellow Arabs. (The
Al-Qaeda-affiliated group
that took responsibility said it was
in retaliation
for the death of its leader in an Egyptian jail, meaning that they wanted to hurt – Egypt?)
I wonder whether Jordan will allow any gas imports from Israel when the gas fields in the Mediterranean go on-line…