by Martyn Williams
2-14-2015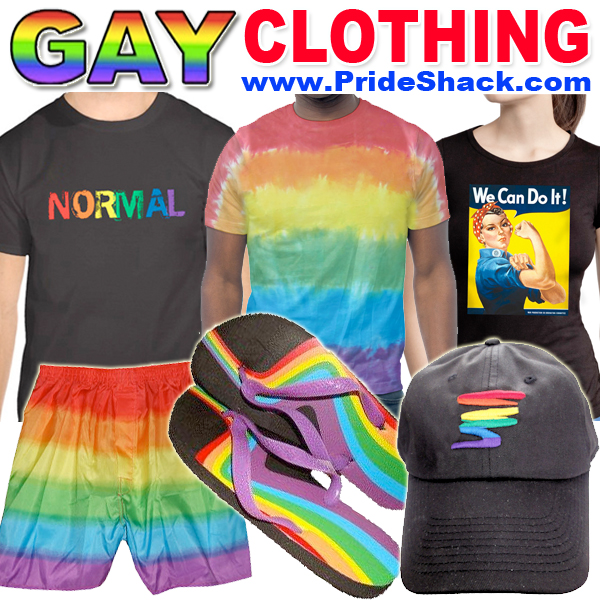 The Federal Aviation Administration will announce on Sunday its long-awaited proposed rules for commercial operation of drones.
The announcement will be made by U.S. Transportation Secretary Anthony Foxx and FAA Administrator Michael Huerta and comes as speculation suggests many of the current restrictions that have commercial drone flight all but grounded will be removed.
On Saturday, Forbes published what it says is an FAA economic analysis into the new rules. The document, which is dated February 2015, was apparently uploaded to an FAA site in error and has since been removed from that site. It doesn't contain the new rules, but analysis of them—at least as they stood at the time the document was written.
It says the new rules will have an economic benefit exceeding $100 million [m] a year, thanks to savings from the use of drones in jobs that currently require humans or from new business areas not currently economically feasible, like some types of aerial photography.
It would cost a total of around $300 to become FAA-certified under the proposed rules, the document says.
"If the use of a small UAS replaces a dangerous non-UAS operation and saves one human life, that alone would result in benefits outweighing the expected costs of this proposed rule," it reads, using the abbreviation of the official "unmanned aerial systems" to refer to drones.
The report considers cost benefits in several other areas including bridge inspection, of which it reports there are roughly 600,000 in the U.S. that are required to be checked every two years. Roughly 45,000 of those are suitable for being checked by drones, it says.
It also considers the use of drones for visible checks on cell phone towers. Between 2004 and 2012, there were 95 fatalities involving workers on cell towers and the analysis indicates that figure could have been lower if drones use had been possible.