The link between violence against humans and animals helped upgrade the latter, once filed under 'other crime,' to a 'crime against humanity' and a 'Group A offense'
by Michael Walsh
Animal rights advocates are applauding the Federal Bureau of Investigation's recently launched national database of animal abuse cases — the first of its kind in the U.S.
This month, the FBI's Uniform Crime Reporting program added animal cruelty as a separate offense in its National Incident-Based Reporting System, where it had previously been filed under the catchall category of "other crime."
Furthermore, cruelty toward animals has been upgraded to a "Group A offense," like arson, and a "crime against society," along with gambling and prostitution. It will be categorized in one of four subgroups: simple/gross neglect, intentional abuse and torture, organized abuse (dogfighting and cockfighting) and animal sexual abuse.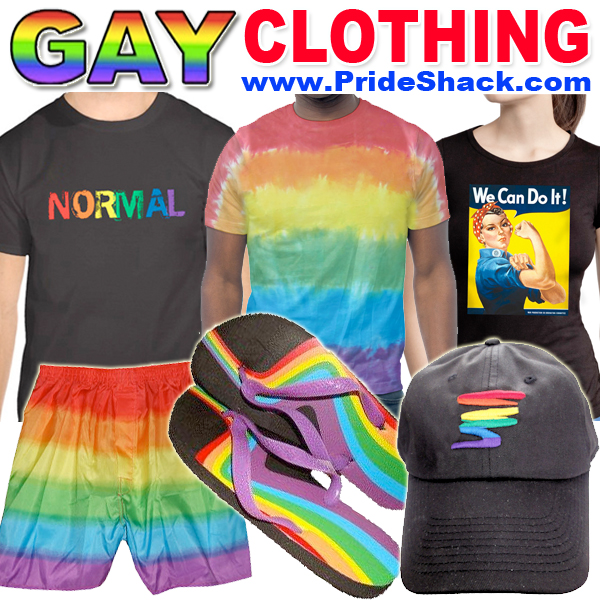 The bureau now officially defines "cruelty to animals" as follows:
"Intentionally, knowingly, or recklessly taking an action that mistreats or kills any animal without just cause, such as torturing, tormenting, mutilation, maiming, poisoning, or abandonment. Included are instances of duty to provide care, e.g., shelter, food, water, care if sick or injured; transporting or confining an animal in a manner likely to cause injury or death; causing an animal to fight with another; inflicting excessive or repeated unnecessary pain or suffering, e.g., uses objects to beat or injure an animal. This definition does not include proper maintenance of animals for show or sport; use of animals for food, lawful hunting, fishing or trapping."
Animal cruelty laws vary from state to state, and investigations are typically handled by local police departments, sheriffs' offices and animal control agencies, not the FBI.
Experts in law enforcement, psychology and animal welfare say that not having national statistics on these incidents has long been a blind spot for the United States' justice system — for animals and humans.
Source: Yahoo News