By JoNel Aleccia
February 22, 2011

Shawn Poynter / Shawn Poynter for msnbc.com

Joe and Jan Postich stand on the front porch of their home in Madisonville, Tenn. The pair have filed a $30 million lawsuit against Triad Group Inc. and Genentech Inc., claiming the firms manufactured and distributed contaminated alcohol prep pads that sickened Joe Postich. The 55-year-old ironwoker had to have open-heart surgery after contracting an infection from the same rare bacteria that led to the recall of millions of Triad alcohol prep products.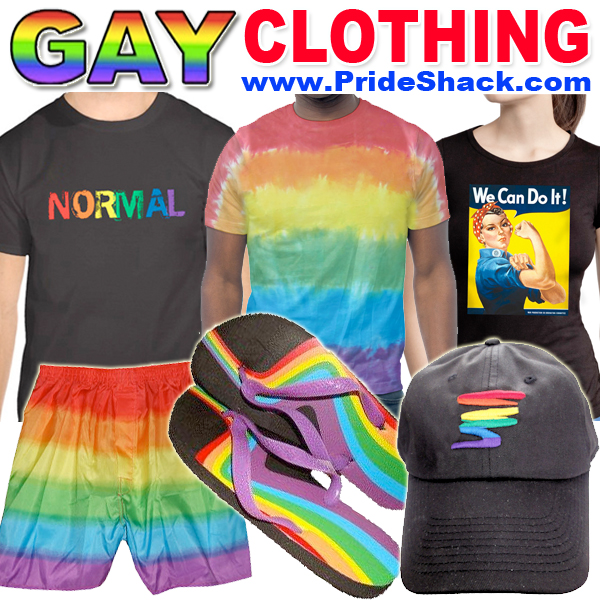 Documents show sterilization issues as early as 2009; dozens may have been sickened
The death of a 2-year-old Houston boy from a rare infection blamed on contaminated alcohol wipes may be only the first casualty tied to allegedly shoddy sterilization practices by a Wisconsin medical products firm.
Since
msnbc.com
reported Feb. 15 about the death of Harrison Kothari , who was infected with the same type of rare bacteria that sparked the recall of tens of millions of pads and swabs, dozens of people have stepped forward to say they may have been sickened, too.
At the same time, government documents obtained by msnbc.com showed that federal Food and Drug Administration inspectors knew about problems with contamination and sterilization at a plant run by the Triad Group of Hartland, Wis., as early as July 2009.
"Procedures designed to prevent microbiological contamination of drug products purporting to be sterile are not followed," officials wrote in inspection reports. But there's no record that the FDA sent warning letters typically used to force firms to comply.
In the last week, more than 50 people have contacted lawyers representing Sandra and Shanoop Kothari, who are suing the Triad Group for gross negligence in their son's Dec. 1, 2010 death.