by Stephanie Ross
The Federal Drug Administration recently approved a cancer-killing viral therapy to treat late stage melanoma. This comes after studies where melanoma patients were injected with the herpes cold sore virus genetically modified to kill the cancer.
The study was headed up by Robert Andtbacka, M.D., from Huntsman Cancer Institute at the University of Utah and Howard L. Kaufman, M.D., from Rutgers Cancer Institute of New Jersey. "The goal of this targeted therapy is to treat late stage patients more effectively and with fewer side effects," Andtbacka said in a release to go along with the findings of the study. "A genetically modified herpes virus, made by the pharmaceutical company Amgen, which was designed to replicate inside tumors and kill them."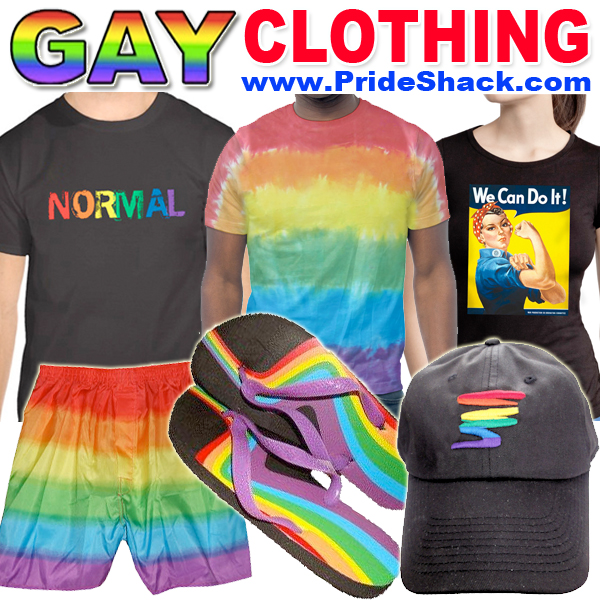 Cancer-Killing Cold Sore Virus Fights Late Stage Melanoma: New Therapy Approved by the FDA https://t.co/8kbRIubIrx pic.twitter.com/rZBSE7CY8R

— Huntsman Cancer Inst (@huntsmancancer) November 2, 2015

The team placed a human gene inside the herpes virus in order to cause an anti-cancer response.