by Neil Munro
2-17-2015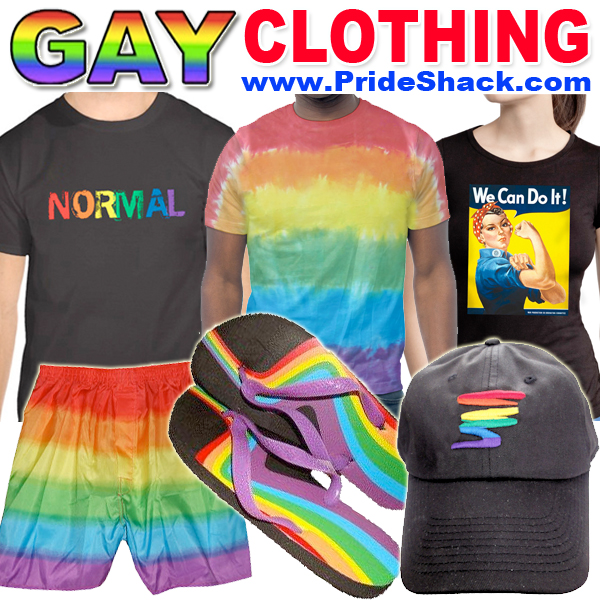 A federal judge in Texas has blocked President Barack Obama's unilateral and
unpopular
November plan to award work permits to four million illegal immigrants, starting this week.
The late-night injunction will scramble the Senate's immigration stand-off, and could help conservative Republicans push confident Democrats on the defensive– if it is not quickly reversed by appeals court judges.
The lawsuit was filed by 26 states, and is expected to be decided by the Supreme Court in 2016.
"President Obama abdicated his responsibility to uphold the United States Constitution when he attempted to circumvent the laws passed by Congress via executive fiat, and Judge Hanen's decision rightly stops the president's overreach in its tracks," reads a statement from Republican Texas Gov. Greg Abbott.
"We live in a nation governed by a system of checks and balances, and the president's attempt to bypass the will of the American people was successfully checked today," he continued.