9-26-2014
Epic piece by Milo Yiannopoulos on Breitbart's London site.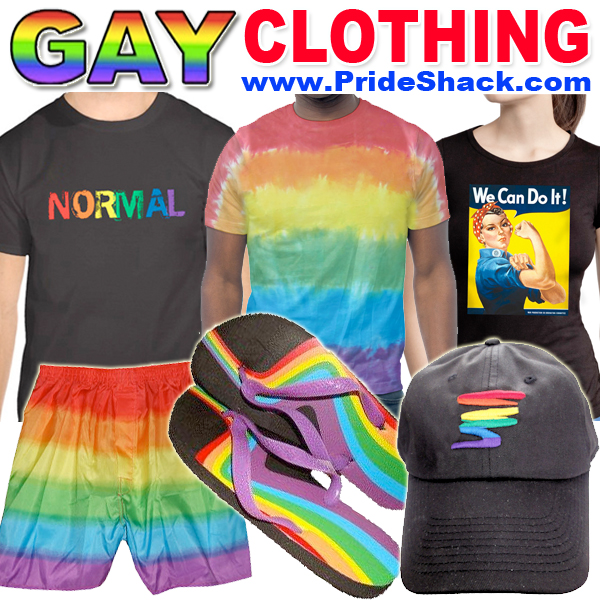 Apparently some of the female feminists have been offering sex to various games journalists in order to get coverage for their cause, along with using threats, intimidation, lies and a host of other nefarious means.
Here's a snippet:
Instead of addressing allegations of corruption, examining their own prejudices and giving consideration to an industry-wide failure to provide any kind of acceptable service, the games press rounded on its own readers, accusing them of bigotry and misogyny and refusing to acknowledge that the community was sick of being lectured to and guilt-tripped on a daily basis by hypocrites and liars.

Watching the fallout on blogs, in forums and on Twitter, it's tough to understate the extent of the shockwaves from all this, or the rift that has opened up between writers and readers as a result of Left-wing journalists reflexively defending their ideological allies. Gamers have uncovered evidence of such widespread corruption and conflicts of interest that the gaming blogs may never recover from it. The response from reporters – for the most part, denial and dismissal – is akin to mass professional suicide.
Perhaps I should start reviewing games on here.
Here's a supporting article that covers the secret mailing lists of elite gaming journalists.