From: Think Progress
by Adam Peck and Alex Seitz-Wald
2-10-2012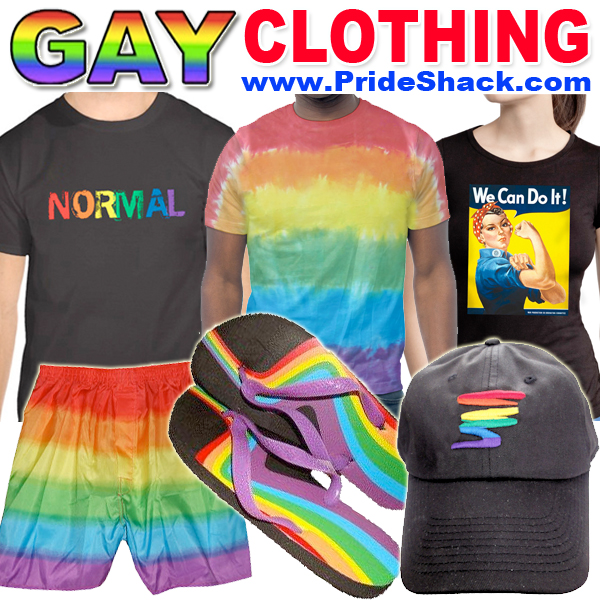 Yesterday, Republican presidential candidate Mitt Romney joined the religious right in
supporting
the Susan G. Komen Foundation's decision to stop funding Planned Parenthood, and said the government should do the same.
Mitt and Ann Romney attended a Planned Parenthood fundraiser in Cohasset, Massachusetts in 1994, and Ann
wrote a $150 check
to the Planned Parenthood League of Massachusetts, various news outlets reported. "
They were both there,
and I remember very well chatting with both of them, and talking about his support for the pro-choice agenda," Nicki Nichols Gamble, the president of the League told ABC News in 2007.
That year, the
Boston Globe
published this photo, which purportedly shows Romney at the fundraiser:
Asked about the fundraiser four years ago, Romney didn't outright deny attending. "
I attend a lot of events
when I run for office. I don't recall the specific event," he told the AP in South Carolina four years ago.
During his successful race for Governor of Massachusetts 2002, Romney also
signed a pro-choice
pledge organized by Planned Parenthood.
See Think Progress' full rundown of Mitt Romney's evolving attitudes towards abortion.