Missouri Gov. Jay Nixon activated the Missouri National Guard Tuesday afternoon in response to flooding after days of heavy rain and predicted record river levels.
The Guard will provide security in evacuated areas and direct traffic from road closures.
The Coast Guard closed a portion of the Upper Mississippi River to all vessel traffic from mile markers 184 to 179, due to hazardous condition on the river near St. Louis.
Nixon stopped in Perryville Tuesday to discuss flooding.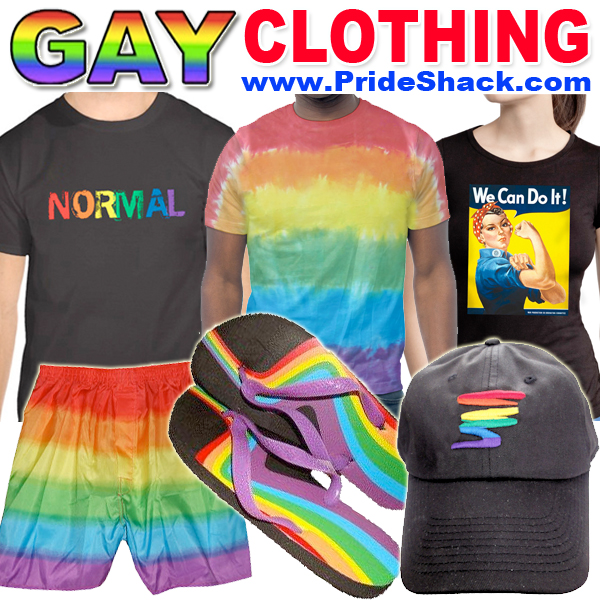 Water levels in some locations along the Mississippi River are currently predicted to match or exceed the records set during the Great Flood of 1993.
Nixon declared a state of emergency in Missouri on Sunday as heavy rain, flooding and flash flooding continue to impact much of the state.
He said Tuesday that the state's death toll has risen to 13.
Source: KFVS