Food firms spend millions on push to kill 'traffic light' labelling that would identify unhealthy products | Mail Online
By Sean Poulter
Last updated at 7:56 AM on 16th June 2010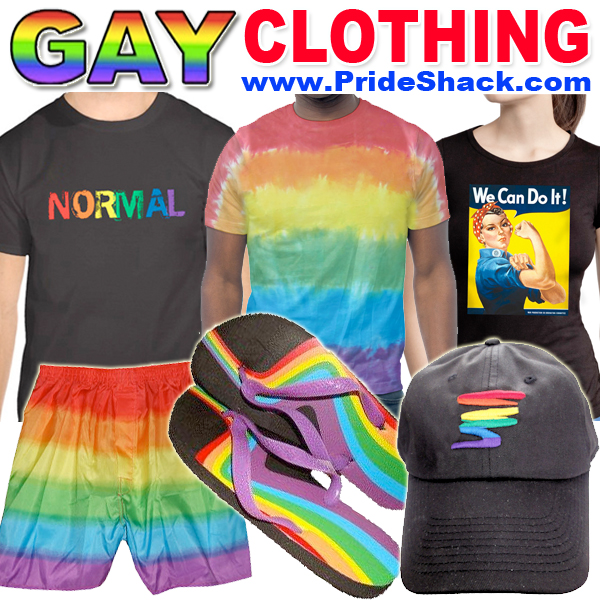 Health conscious? Food giants are spending millions in a bid to kill off 'traffic light' warning labels
Food companies are spending millions of pounds to kill off a system of 'traffic light' warning labels that would help customers identify unhealthy products. Doctors and consumer groups say the labelling is vital to helping families choose a healthy diet and avoid products high in fat, sugar and salt. Shoppers support the red, amber and green colour coding on the front of packs, according to research by the Food Standards Agency and consumer group Which?. However, food giants, including Tesco, PepsiCo and Kellogg's, have spent tens of millions of pounds on a vast lobbying campaign to put an end to the scheme.
They fear the regime – that would force them to put red warnings on big-selling sugary drinks and salty snacks – would hit sales and profits. Industry bosses will learn today if the campaign has succeeded with a vote on the future of European food and nutrition labelling in the European Parliament. Consumer organisations fear MEPs will bow to the pressure and reject traffic lights in favour of an industry scheme that is far more complex. European consumer group, BEUC, said the system is a vital tool to help cope with rising levels of obesity.
Its director general, Monique Goyens, said: 'Consumers have a right to clear and easy to understand information on packaging.' She added: 'At a time when one in five Europeans are obese, there should be no reason not to empower individuals to improve their diets if they so wish.'
Popular move? Doctors and consumer groups say the system is key to helping families choose a healthy diet
However, in March, the European Parliament's environment committee rejected the system by 32-30 votes, after intense lobbying by manufacturers. The leader of Labour's MEPs, Glenis Willmott, said: 'They prefer complex labels that make it far harder for shoppers to really understand what's going in their basket.
Britain's Food and Drink Federation suggested the traffic light system would create unnecessary red tape for everyone from supermarkets 'to the person who sells jars of jam at a local farmers' market'.