From: Examiner
by Scott Paulson
10-6-2013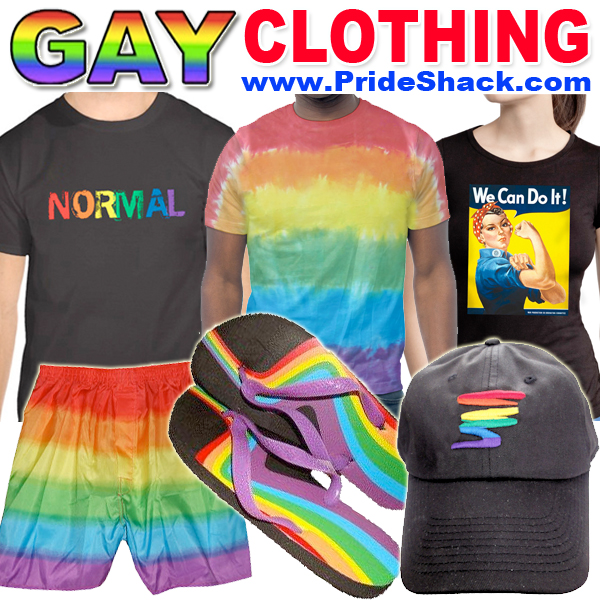 Source: LazyGirls.info
On "Fox and Friends Saturday," host Anna Kooiman grabbed on to a fake news story about President Barack Obama and the nation's federal governmental shutdown and ran with it, according to a Huffington Report on Sunday.
The National Report – which is a parody news web site – ran a fake story asserting that President Obama told reporters earlier this week that the federal government shutdown was a great time to learn about the faith of Islam.
As the Fox News hosts were discussing the nation's federal government shutdown – and the World War II Memorial, in particular – Kooiman said that closing the World War II Memorial didn't seem fair because President Obama had offered to use his own money to keep a museum dedicated to Muslim culture open during the shutdown. President Obama never offered to fund a Muslim museum in an effort to keep it open during the government shutdown. That is simply what the parody stated in the National Report.
Specifically, the National Report wrote last week that while up to 800,000 federal workers faced life without a paycheck as Day Two of the government shutdown kicked in, Obama held a press conference to announce that he is using his own money to open the federally funded International Museum of Muslim Cultures. The article went on to claim that Obama said that the International Museum of Muslim Cultures is sacred and he would take it upon himself to re-open the historic piece of American culture.
Fox's host Kooiman believed it.