From: New York Times
February 28, 2011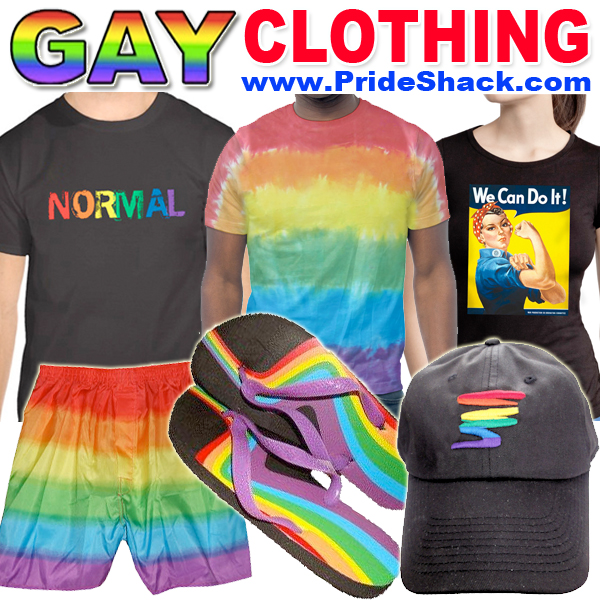 Mike Theiler/European Pressphoto Agency, left; Buckles Family, right
The World War I veteran Frank Buckles, during a Veteran's Day ceremony at Arlington National Cemetery at Arlington, Virginia, 2007, left, and in his U.S. Army enlistment photo, 1917.
Frank Buckles, who drove an Army ambulance in France in 1918 and came to symbolize a generation of embattled young Americans as the last of the World War I doughboys, died Sunday at his home in Charles Town, W. Va. He was 110.
His death was announced by a family spokesman, David DeJonge, The Associated Press said.
He was only a corporal and he never got closer than 30 or so miles from the Western Front trenches, but Mr. Buckles became something of a national treasure as the last living link to the two million men who served in the American Expeditionary Forces in France in "the war to end all wars."
Frail, stooped and hard of hearing, but sharp of mind, Mr. Buckles was named grand marshal of the National Memorial Day Parade in Washington in 2007. He was a guest at Arlington National Cemetery on Veterans Day 2007 for a wreath-laying ceremony at the Tomb of the Unknowns. He was honored by Defense Secretary Robert Gates at the Pentagon and met with President George W. Bush at the White House in March 2008.
United States Senators played host to him at the Capitol in June 2008 for the impending 90th anniversary of the World War I armistice. And he appeared before a Senate subcommittee in December 2009 to support legislation named in his honor to bestow federal status on a World War I memorial on the National Mall built in the 1930s.
Sought out for interviews in his final years, Mr. Buckles told of having witnessed a ceremony involving British veterans of the Crimean War, fought in the 1850s, when he was stationed in England before heading to France. He remembered chatting with General John J. Pershing, the commander of American troops in World War I, at an event in Oklahoma City soon after the war's end.
And he proudly held a sepia-toned photograph of himself in his doughboy uniform when he was interviewed by USA Today in 2007. "I was a snappy soldier," he said. "All gung-ho."
Frank Woodruff Buckles was born Feb. 1, 1901, on a farm near Bethany, Mo. He was living in Oakwood, Okla., when America entered World War I and he tried to enlist in the Marine Corps at age 16, having been inspired by recruiting posters.