Comedy great Gene Wilder has died of complications from Alzheimer's disease, his family confirmed to ABC News. He was 83.
by Michael Rothman
(ABC News) – "It is with indescribable sadness and blues, but with spiritual gratitude for the life lived that I announce the passing of husband, parent, and universal artist Gene Wilder, at his home in Stamford, Connecticut," his nephew, Jordan Walker-Pearlman, said in a statement. "It is almost unbearable for us to contemplate our life without him."
The statement continued: "The cause was complications from Alzheimer's Disease with which he co-existed for the last three years. The choice to keep this private was his choice, in talking with us and making a decision as a family. We understand for all the emotional and physical challenges this situation presented we have been among the lucky ones — this illness-pirate, unlike in so many cases, never stole his ability to recognize those that were closest to him, nor took command of his central-gentle-life affirming core personality. It took enough, but not that."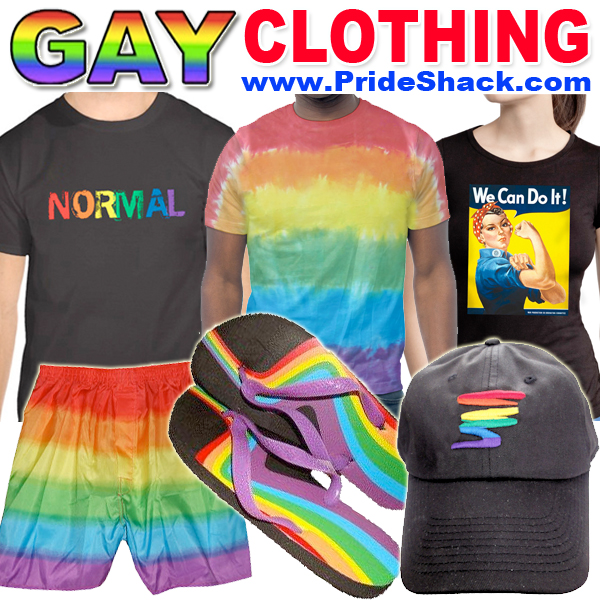 Wilder, a two-time Oscar nominee, was most known for classic films such as "Willy Wonka & the Chocolate Factory" and "Blazing Saddles," but has dozens of films to his credit over his 60-year career.
The comedian, born born Jerome Silberman in Milwaukee, Wisconsin in 1933, began his career on TV in the early 1960's, being featured in hit shows like "The Defenders" and on TV Movies like "Death of a Salesman," before making a name for himself in films like 1967's "The Producers" as Leo Bloom.
"Willy Wonka" came four years later in 1971 and really cemented Wilder as one of the best in the business.
That same year, Wilder spoke to legendary film critic Roger Ebert about catching the acting bug at a very young age.
"I went to see my sister give a dramatic reading," he said of when he was just 11 years old. "She'd been taking drama lessons. I walked into the hall, and there was a little stage at the other end, and maybe 150 people, parents mostly, or children like my self. The lights went down slowly … Spotlights hit the stage, and there was my sister, standing there in the middle of the stage, and … everyone was listening to her. Everyone. At that moment I thought, that must be the most beautiful thing in the world, to be able to arrange things so that people have to listen to you."
Both "Saddles" and "Young Frankenstein" came a few years later, collaborations between Wilder and legendary director Mel Brooks.