8-21-2014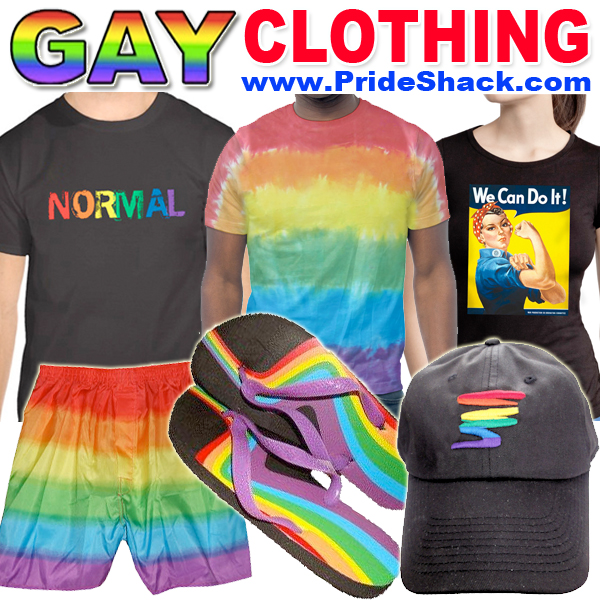 That's according to the girl's account of events, reports CBS Charlotte:
Kendra Turner, a senior at Dyer County High School, said bless you to her classmate who sneezed and the teacher told her that the term was for church.
Her pastor Rev. Becky Winegardner says they had just talked about how to stand up for their faith last week.
"There were several students that were talking about this particular faculty member there that was very demeaning to them in regards to their faith," Winegardner said.
Students sent WMC a photo of the teacher's white board that lists "bless you" and other expressions that are banned as part of class rules.
Turner's parents say the school leaders claim the outburst was a classroom distraction – that Turner shouted "bless you" across the room.
WMC reports it was told only Dyer County School Superintendent Dwight Hedge could comment, and he apparently did not return phone messages, an email or a knock at his door.
Some of Turner's classmates supported her Tuesday by wearing hand made bless you shirts. She explained that she doesn't want trouble for her teacher but that she'll stand up for her faith no matter what.
"It's alright to defend God and it's our constitutional right because we have a freedom of religion and freedom of speech," Turner told WMC.