It took perseverance to obtain financial paperwork from GO:61. They have finally released some information to Ye Olde Journalist and the results are a tad disappointing, to say the least.
The form confirms they claim exemption as a charitable organization, and the religious box is not checked. Casey Alvarez is listed as the director and her husband Luis is the vice president. The box is not checked that says they prevent cruelty to children. It states that no funds will be paid to officers, directors or trustees. It states they will not donate funds to or pay expenses for individuals. It states that they will not conduct activities that will provide assistance to individuals or organizations outside of the United States. It states they will not have unrelated business gross income of more than $1,000 during a tax year.
Correspondence explains that GO:61 does not have an official headquarters and "therefore conducts business when needed out of various churches and donated facilities" so there is no place to inspect records or oversee operations. Like everything else they have claimed so far, the public is expected to just take their word for it. However, as public scrutiny has increased, that is not enough for many people who once supported the organization.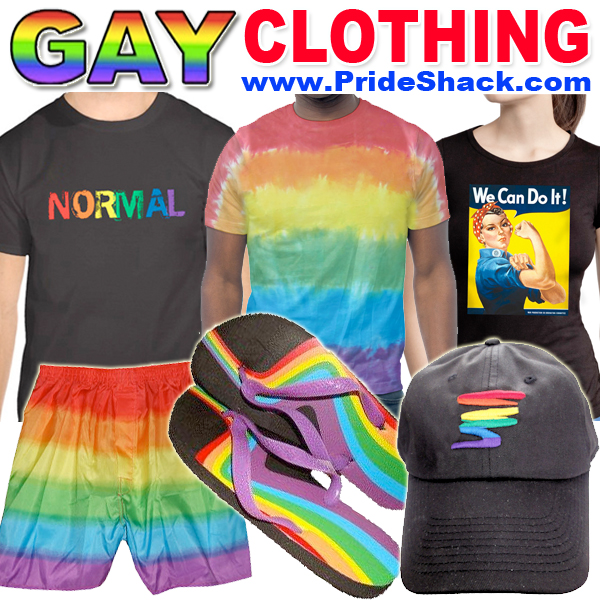 An email from the organization also confirmed that the board has undergone changes since the relatively recent paperwork filing. Ye Olde Journalist has requested a list of current board members.
By claiming they brought in less than $50,000, GO:61 can avoid providing further details, including where their money is spent. But should they? Considering the seriousness and number of concerns about their operations and results, it might have been better to give more information than the bare minimum required by law. There should be nothing to lose by explaining what funds have been received and how they have been used. Instead, they have followed up with the least helpful response and passed up another chance to set the record straight. Supporting documentation would have been helpful while a wary public wonders what Casey Alvarez is really up to. Their chance to demonstrate transparency has passed.
For example, there is a Go Fund Me page collecting funds to travel to Nigeria. This contradicts her paperwork stating she will refrain from working internationally. A simple statement clarifying how these funds have been collected or used could help clear their name. It could help convince potential donors that they are responsible with the funds they collect. They also lack any case studies that could help law enforcement better understand the problems our community faces. All we have is a single person telling scary stories that no one else seems to share, and that leaves more questions than answers.
Ye Olde Journalist will continue to monitor GO:61 and their activities. It has become clear that there is reason to be concerned, and until those concerns are put to rest we will continue to investigate and report our findings.