by Bon Tindle
Due to many reasons, GO:61 has drawn public scrutiny. They have claimed numbers but been unable to provide evidence of how those numbers were chosen. They have so far refused to make available financial information that the IRS has said should be publicly accessible. The address of record for this "ministry" is an abandoned apartment. So it should be no surprise that more details are coming to light about Casey Alvarez, the director of GO:61.
To connect the dots, it begins with an email address. Anyone can run a whois check on GO61.org, and find that it is registered to Casey's husband, Luis Alvarez, under email stg112978@yahoo.com. This email address has been found in social areas on the Internet, primarily ones that deal with sex slaves. Sometimes religion. But perhaps not in the way one might expect.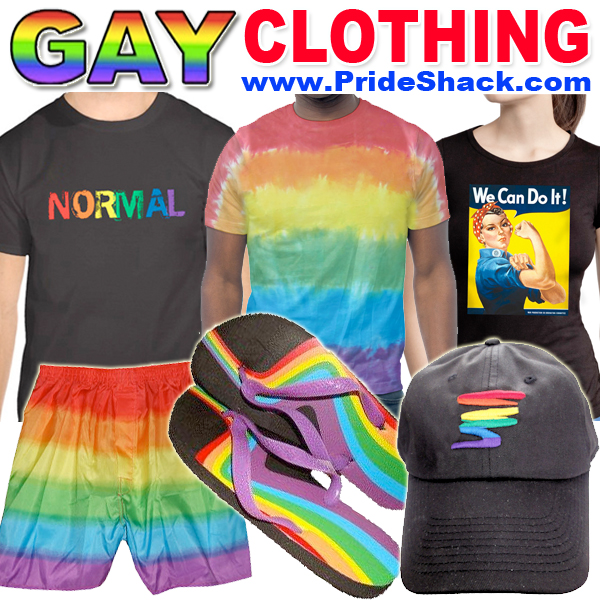 Casey and Luis, who often write under the names Mia and Vlad (see below) respectively, have posted heavily in some online chats about sex slaves from a participation point of view, and make reference to having met and hosted events with a group who is dedicated to sex slavery roleplay. And, according to subsequent posts, actual meetings and parties.
For the sake of going on record: it is not the purpose of this story to shame or disparage any fetish community. This is important for a few reasons, primarily because sex slave rescue is the center of their ministry.
There is evidence of their discussing slave and master relationships. There is video evidence of Casey Alvarez giving an impassioned speech about the brutal crimes going on in Springfield. There is, however, no proof from any other sources. After contacting the Springfield Police Department, it was discovered that reporting is voluntary but the SPD would indeed report cases of sex or human trafficking. However, as it has previously been reported, a task force is being developed to obtain hard facts and data and the results from this research will help guide law enforcement prevent such crimes.
There is a woman heading a ministry that has not shown any verification of her actions. There is so far no proof at all that she has helped a single person. GO:61 has not produced a single witness or statement or case study to corroborate their accounts. All of the stories she tells come straight from her mouth, and then she asks for money. Some of those stories are awful. It is abundantly clear that Casey Alvarez enjoys telling stories about the torture of victims. The full video shows Alvarez at her dramatic best, claiming to feed 120 people a week on her $8 per hour job, and describing rape acts that won't run in this article. GO:61 has claimed that women can be ordered up like pizzas in Springfield, and that there were approximately 600 for sale in Springfield after doubling from the previous month. No law enforcement statistics or information from verified sources has supported this.
GO:61 has declined multiple invitations to comment, through their site and further efforts by Ye Olde Journalist.