by Alex Hern
2-27-2015
Heeding 'ton of feedback' from users, company announces it won't implement changes, but steps up enforcement of existing policy on sexually explicit content
Blurred lines … Google says it will step up enforcement of existing rules, for example prohibiting commercial porn. Photograph: Alamy
Google has backtracked on plans to ban sexually explicit images from its blogging platform Blogger, in the face of widespread opposition from users.
The company had initially announced a ban on "sexually explicit or graphic nude images or video", with just a few exceptions for content which offered "a substantial public benefit, for example in artistic, educational, documentary, or scientific contexts".
It planned to enforce the ban from 23 March, when any user with offending material still on their blog would be forced to turn it into a private site.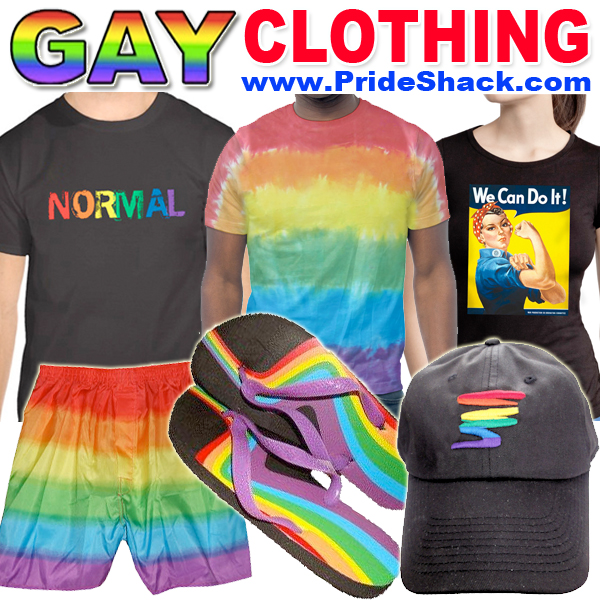 Now, the company has backed down. Jessica Pelegio, a social product support manager at Google, wrote: "We've had a ton of feedback, in particular about the introduction of a retroactive change (some people have had accounts for 10+ years), but also about the negative impact on individuals who post sexually explicit content to express their identities.
"So rather than implement this change, we've decided to step up enforcement around our existing policy prohibiting commercial porn."
"Blog owners should continue to mark any blogs containing sexually explicit content as 'adult' so that they can be placed behind an 'adult content' warning page," she added.