John Kavanagh seeks to make filming police officers within 20 feet a misdemeanor, which experts criticize as 'unconstitutional' and 'very problematic'
by Nicky Woolf
An Arizona state senator has proposed legislation that would restrict, and in some cases prohibit, the recording of police unless the officer has given express permission.
The bill, which was proposed last week by senator John Kavanagh, would make it unlawful to film an officer from within 20 feet, or in the same room as the officer in a private residence, and would make it a class 3 misdemeanor to continue filming after a verbal warning from police to stop.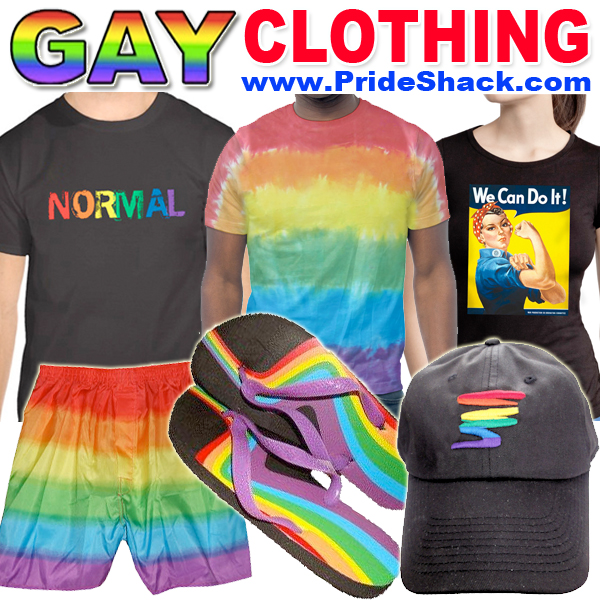 The bill has been sharply criticised by civil rights activists and constitutional scholars.
Professor Paul Bender, the dean emeritus of the Sandra Day O'Connor College of Law at Arizona State University, who teaches US and Arizona constitutional law, said that the proposed statute, especially the first section which outright prohibits filming within 20 feet of an officer in all circumstances, was "on the face of it, unconstitutional" and "very, very problematic".
Moreover, Bender said, the law risked "giving the cop an enormous amount of discretion to stop you photographing what the cop doesn't want".
"He might be doing something wrong," Bender added. "That's very dangerous, because a potential wrongdoer is being given the power to stop you recording – and the potential wrongdoer is a government official."
Kavanagh told the Guardian that the purpose of his bill was "purely safety", for two reasons: first, that a police officer could be distracted by someone filming them from within 20 feet, and; second, that if an arrest turned violent, the person doing the videotaping could be hurt. "That's the reason it is constitutional; because our constitution says you can limit certain rights if the limit is reasonable," he added. He also said that he planned to amend the bill to clarify that it was limited only to third-party videotaping, not people filming their own arrests or summonses.
Source: Guardian