"What–are you kidding me? I'm about to fly to Paris and shoot 'em in the head myself! I am not OK with Syrian refugees. I'm not OK with terrorists. I'm OK with putting them down, blacking them out, just put a piece of brass in their ocular cavity and end their miserable life. I'm good with that."
by Stephanie Ross
Defending her decision to not sign a statement by Republicans opposing the resettlement of Syrian refugees in Nevada, Assemblywoman Michele Fiore said that she was never asked to sign it, bu that she was "about to fly to Paris and shoot 'em in the head myself!"
Fiore recently sent out a family Christmas card which showed a toddler holding a gun.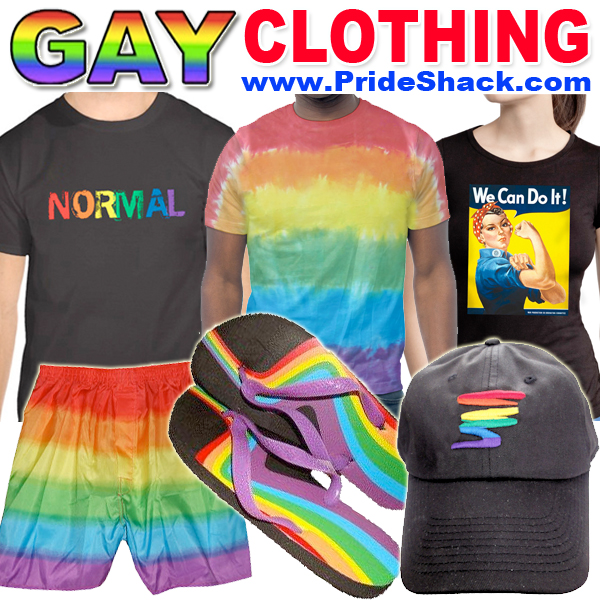 She told Las Vegas Radio Station KWDN:
"What–are you kidding me? I'm about to fly to Paris and shoot 'em in the head myself! I am not OK with Syrian refugees. I'm not OK with terrorists. I'm OK with putting them down, blacking them out, just put a piece of brass in their ocular cavity and end their miserable life. I'm good with that."
According to the Migration Policy Institute, of a total of 784,000 refugees that have been resettled in the United States since the 9/11 attacks, only three have been arrested for activities related to terrorism.
Republicans from across the country have been calling for the purchasing of weapons and meeting the refugees in order to keep them out of the country. Xenophobia has also been seen recently in Republican Presidential Candidate Donald Trump wanting to keep out all Muslims from the United States.
Talking Points Memo noted that Fiore has had numerous run ins with the IRS for not paying taxes.
Fiore lost her position as majority leader and taxation committee chair in December 2014, according to the Associated Press, after reports that the IRS had filed hundreds of thousands of dollars in tax liens against her in the last decade.
In a year with so much gun violence such as the recent attacks in San Bernadino, California and the Planned Parenthood attack in Colorado Springs, Colorado, calls for stricter gun control laws have grown louder. Earlier this year, a man who identified with the Tea Party, became drunk and shot his two sons, ages 3 and 4, before turning the gun on himself. The Statesville Record and Landmark stated that before he shot himself, Shawn Fuller called a friend and said he was going to get into a shootout with law enforcement. He posted this on his Facebook page: