From: Fox News
10-2-2013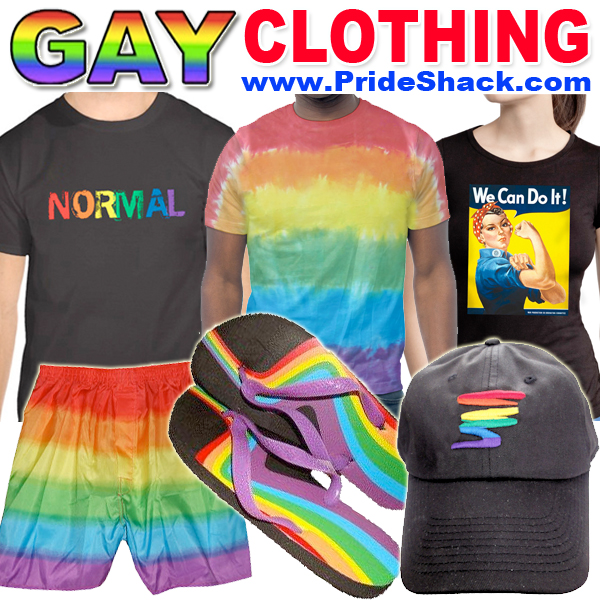 WASHINGTON – Nearly a half million federal furloughed employees will turn to their unions to help claw back money they lost as part of the federal government's scale back of services that went into effect Tuesday.
Leading up to the suspension, union leaders said they would lean on lawmakers to ensure that their employees get paid for their forced time off.
Congress could vote to retroactively pay workers, and did so for employees affected by the last shutdown in late 1995 and 1996.
"The National Treasury Employees Union will be leading the fight to make that happen," president Colleen Kelley told Reuters, adding that 90 percent of the workforce it represented at the Internal Revenue Service was facing furlough.
Congress held eleventh hour sessions Monday night leading up to the deadline but were unable to come to an agreement on funding the government and the future of ObamaCare. As a result, thousands of federal employees were put on notice – and told to stay home for the immediate future.;
About 57 percent of the federal workforce is represented by a union.