This afternoon, Greene County Sheriff Jim Arnott  announced that deputy Juan Jones had been terminated and arrested for charges related to child exploitation. Jones allegedly stored child pornography on a Dropbox account, according to the Springfield News-Leader.
The press release states that Arnott terminated and "personally arrested" the deputy. Jones was promptly turned over to the U.S. Marshals for processing on federal charges. For the record, a charge is a formal accusation. Jones is still innocent until proven guilty.
"I am highly disappointed in the decisions Mr. Jones has made and the choice to engage in this horrific conduct," Sheriff Arnott said in the formal press release.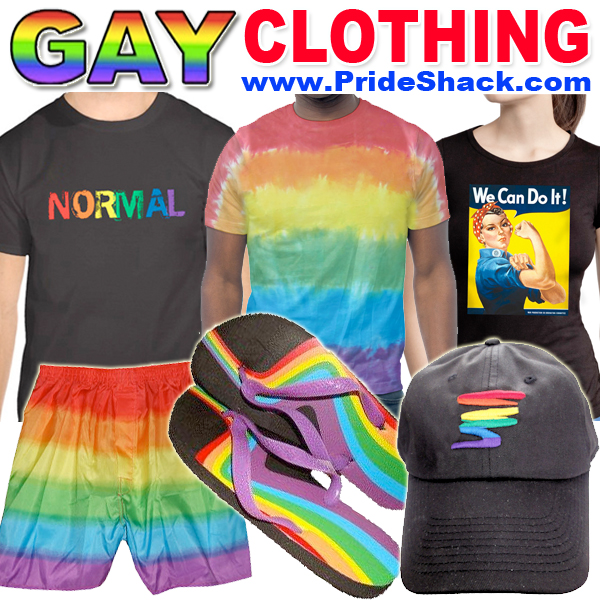 Jones had worked for the Greene County Sheriff's office since 2013. He had achieved earlier recognition for having worked his way up from homeless to protecting the community. This irony has not been missed by the media, who recognized Jones as the subject of earlier stories noting he was the only African-American patrol officer.
Though many details are not known at this time, Arnott has stated that nobody noticed any unusual behavior or red flags. Jones had moved here from the St. Louis area, where he said he had been homeless at one point, and had come from a poor, drug-riddled area.
Anyone who has questions or information can contact the Greene County Sheriff's office at (417) 868-4040 or visit their website at www.greenecountymosheriff.org. Ye Olde Journalist will release updates as they become available.